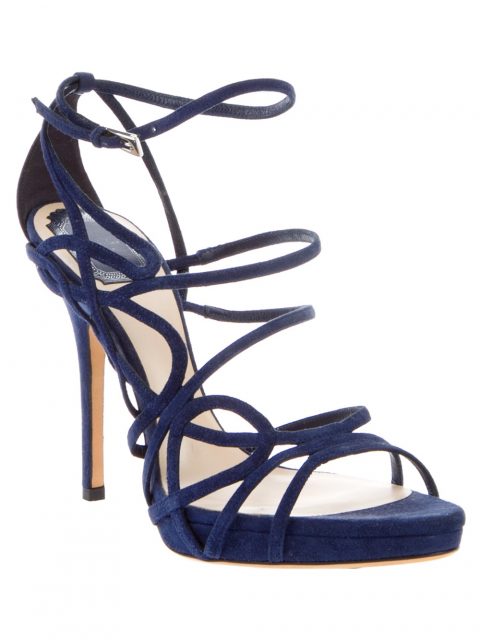 It's time to get the blue strappy look for less! Above is Dior's exquisite spaghetti-strap, blue suede sandal. The shoe has a stiletto heel that is just under 5 inches tall and can be farfetched from Italy for €567.
Meanwhile the shoe below is Fergie's take on the multiple blue strapped look. Instead of the stiletto heel, this shoe has a chunky 5.5 inch wedge, with a 1.5 inch platform. Best of all, it's on sale at heels.com for a mere $87.99.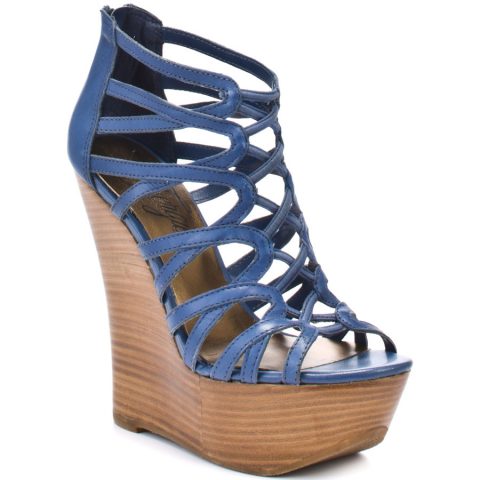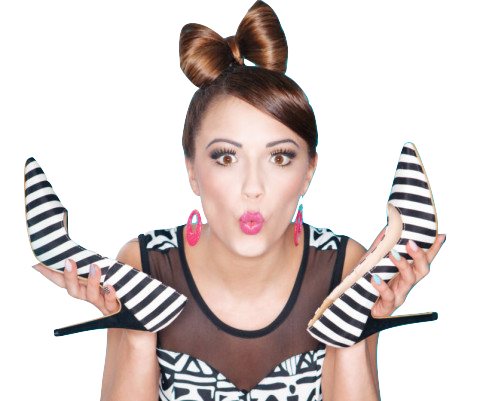 Learn to walk in high heels more comfortably
Master the skill of walking in heels without wearing them every day!