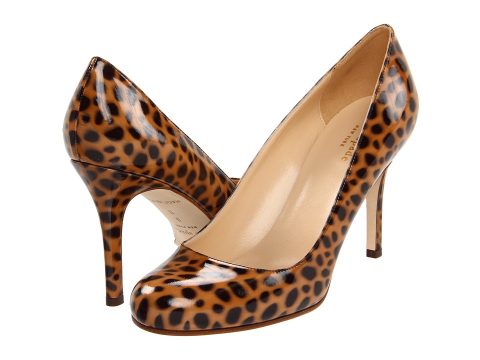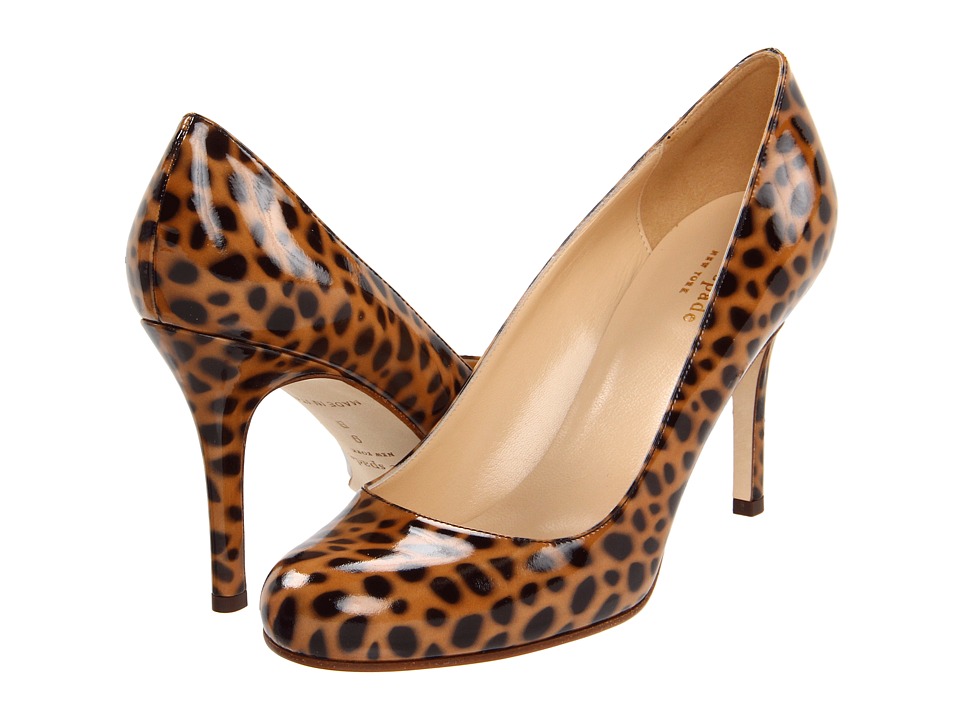 Nothing beats a pair of leopard print pumps to add some cat-like tread to an outfit. Dressed down or dressed up, a pair should just about be a wardrobe staple and these classic Karolina pumps from Kate Spade are pretty hard to pass up. Elegantly detailed and designed with a leather upper and 3 1/2 inch heel they're comfortable enough for the office – or for a full night out and about.
On the other hand, if you're looking for the round-toe, leopard print look for less then it is hard to go past Chinese Laundry's New Love pumps. They've got a patent leather upper, and a heel that's only a little bit shorter than the Kate Spade shoes at 3 inches tall.
Both these great leopard print pumps are available from Zappos. The Kate Spade pumps are $298 or you can get the look for less with the Chinese Laundry pumps for $69.95.