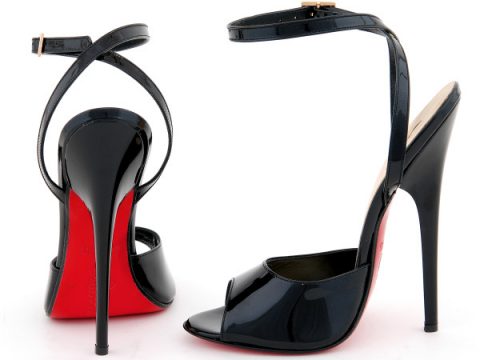 If you're looking for shoes to get from the taxi to the bar, then perhaps a pair of six inch heels will fit the bill.
"Taxi shoes," as they're sometimes known, are certainly a way to stand out from the crowd – if you don't mind towering over people that is – but it will pay to have the cab standing by or a pair of cute flats in your handbag.
In the last few years heel heights have soared, a trend put down to the economic downturn. As we reported last year, analysts at IBM were predicting that heel heights might be about to tumble.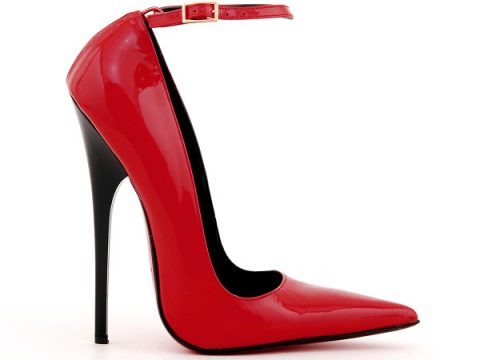 However, even then, the forecasters had spotted a potential deviation from the long-term trend: while social media showed that discussions of increasing heel height peaked towards the end of 2009 and declined after that, heel heights were still going up.
This trend was potentially explained by high heels being discussed as glamwear and not for the office or shopping trip as the economic downturn wore on, a consumer products expert with IBM Global Business Services explained.
So 6 inch heels might not be everyday shoes, but it seems they may be here to stay for a while. We take a look at 6 of the best today, starting with the two pairs from Fuss above. The 6 inch black sandals are available for €109.99. The red ankle strap pumps cost €124.99.
Our next two 6 inch heels are from Italian Heels. They are Marissa, a 6 inch champagne sandal for €120.55 and Armida, a burgundy kidskin pump available for €116.55: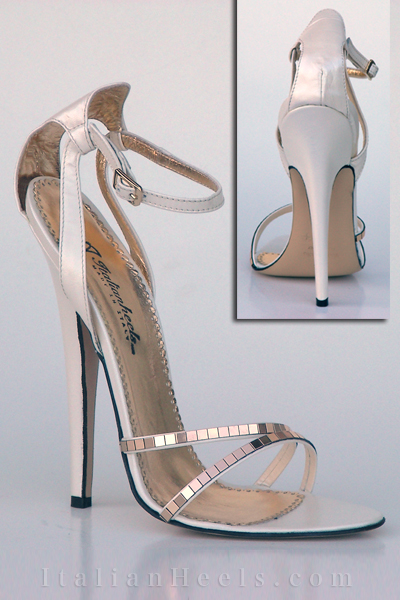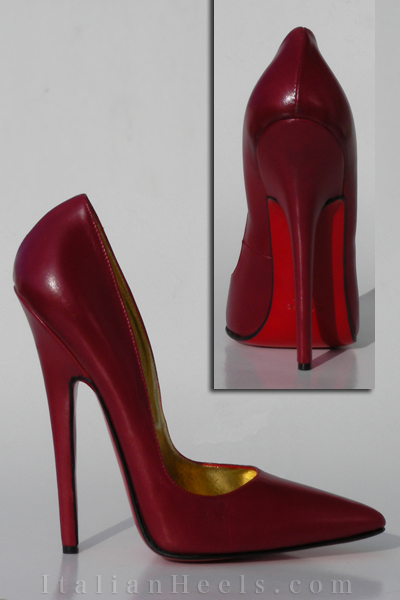 The two final items to round out half a dozen of the best six inch heels are from Elite Heels. They are the limited edition, 6 inch pumps in golden brown patent (from €109) and black, strappy d'orsay sandals (from €119):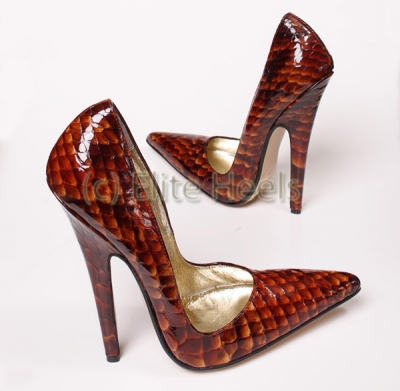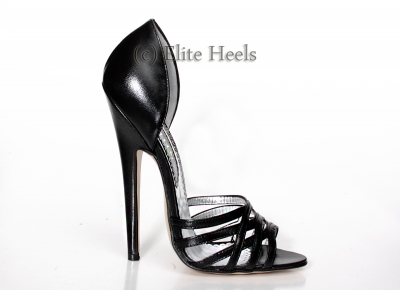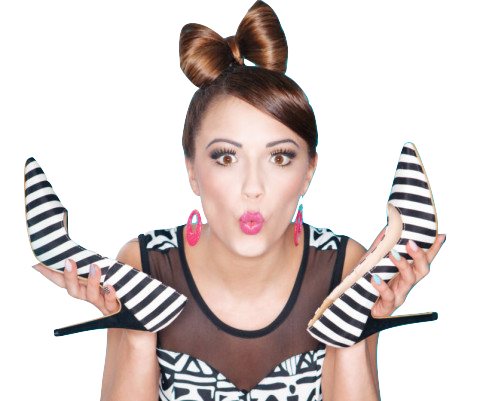 Learn to walk in high heels more comfortably
Master the skill of walking in heels without wearing them every day!