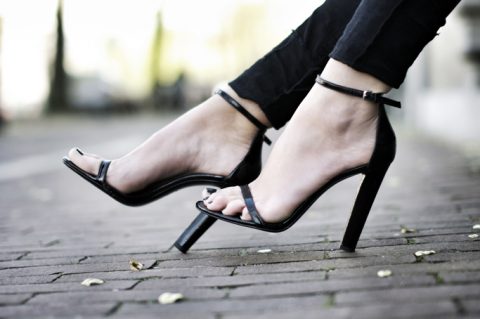 HHD: Come Over To The Dark Side We Have Candy (aka COTTDS.com) is one of the coolest fashion blog names around, and we think the content is as cool as the name. Owner Cindy van der Heyden fills her blog with her personal style, wardrobe and things that inspire her, and says her loves include black, leather, designer shoes, smokey eyes and messy hair.
HHD: The pictures in this post certainly live up to that, and when we saw these amazing Alexander Wang high heels on COTTDS.com we had to get in touch with Cindy for some styling tips.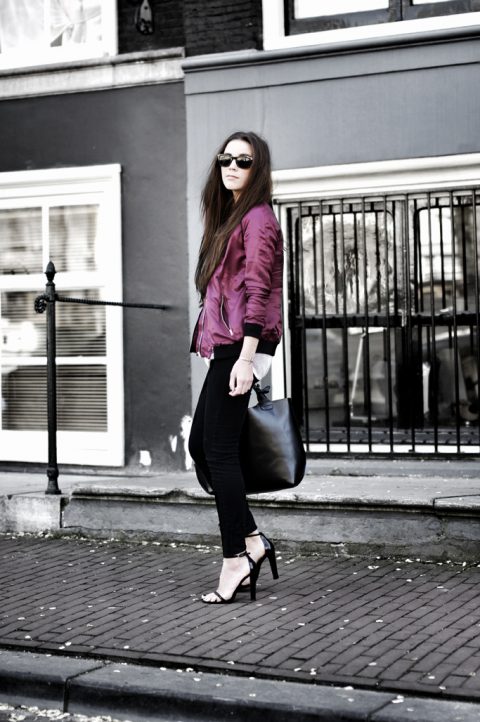 Cindy: The Alexander Wang heels are probably my most favourite pair of heels at the moment. They make every look more feminine and interesting. You can basically wear them with everything.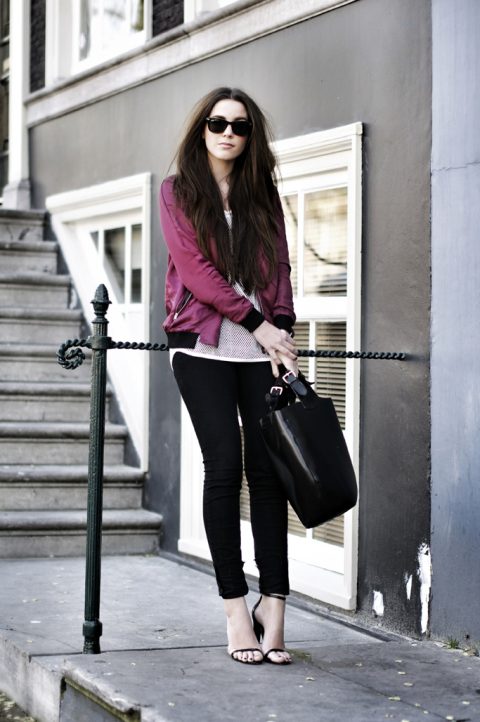 Cindy: In this outfit I paired the Alexander Wang heels up with plain black jeans and a coloured sports jacket. They are the perfect item to make my casual and sporty look more dressed. But they also look amazing when you wear them with shorts, skirts, tie dye jeans, leather trousers, you name it.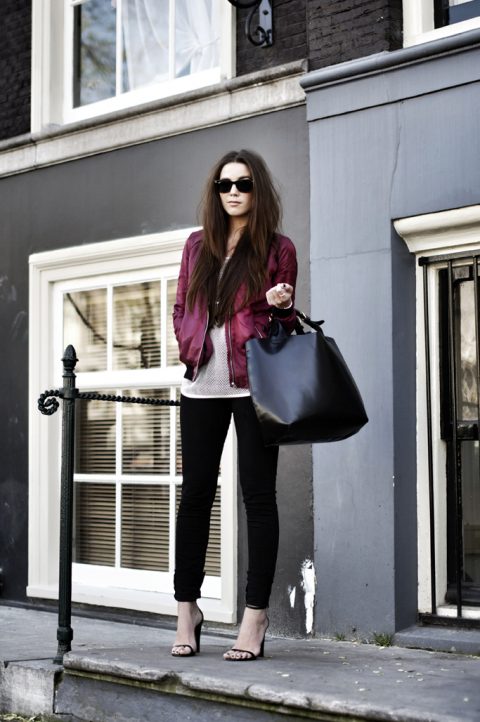 HHD: Thanks Cindy for sharing your styling tips with us. See more of Cindy's style on her blog – Come Over To The Dark Side We Have Candy.