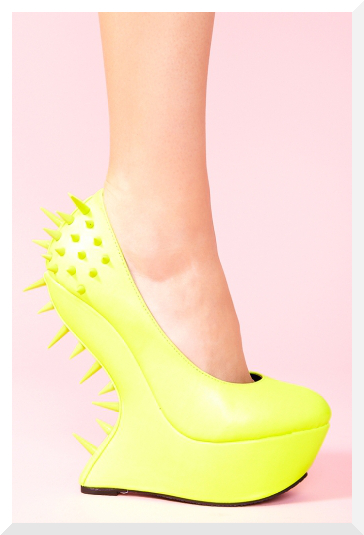 Online retailer Nasty Gal has been something of an internet sensation since its 28-year-old founder Sophia Amoruso opened the shop's virtual doors in June 2008. Since then the LA based site has raised some $40 million and Forbes has recently reported that the "company is on its way to quadrupling sales this year to $128 million, racking up gross margins of more than 60%."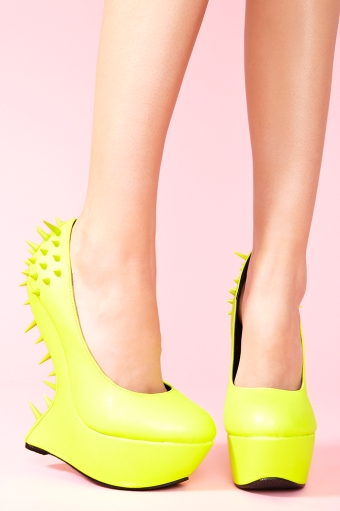 ---
AD: Best with jeans or a dress?
One pump for all occasions. This is it.
---
So, how did Nasty Gal begin? The story of Sophia's success tracks the development of the internet over the past few years. Sophia started an eBay store in 2006, selling only vintage clothing. She says that running the store taught her about perceived valued, and how to best present clothing and models to maximise revenue.
Fast forward two years and Sophia had her own Nasty Gal website up and running, and she transferred her social media focus from MySpace (where Nasty Gal had 30,000 followers) to Facebook. The principles Sophia learnt from her eBay days still guide the brand today.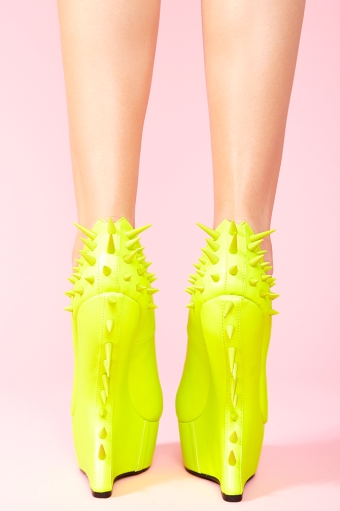 The Nasty Gal phenomenon seems destined to continue to grow. Right now the company has over 50 staff (many hired through online sites Craigslist and LinkedIn) and is hiring dozens more. The positions currently open include an LA based shoe buyer. Amongst other requirements, potential applicants will need 3-5 years of buying and product development experience and a personality that complies with Nasty Gal's "no assholes" policy. That sounds reasonable to us.
High heels are already an important part of the Nasty Gal brand and hopefully the brand will continue to grow its footwear offerings as it expands. Our favorites right now are these neon yellow Jolt Spike platforms. They're available from Nasty Gal for $88.
For more on the story of Sophia Amoruso and Nasty Gal, see Sophia's interview with Victoria Barret of Forbes here: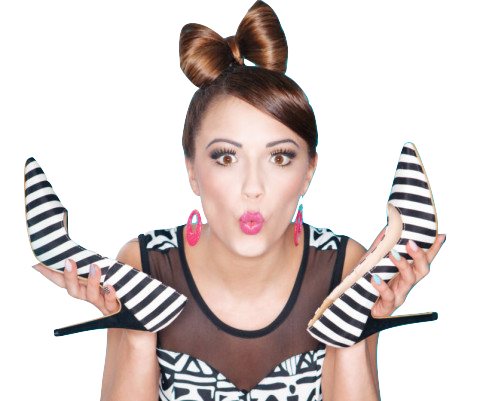 Do you adore high heels?
Subscribe to my free newsletter and get high on heels now!