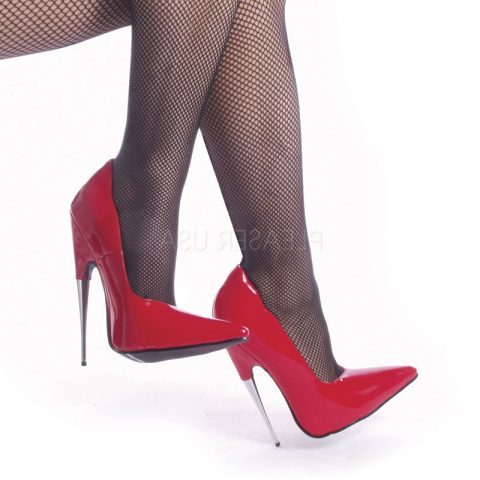 Stiletto Satans need look no further for the perfect devilish high heel this Halloween. If you're planning to dress up like the devil then we've found the shoe to lift your outfit in a truly heavenly direction. This is the extreme Pleaser Scream stiletto, in a red patent look. They say the devil is in the detail, and the detail here is a six inch steel spike heel. The Pleaser Scream is available from Snaz 75 for $57.99.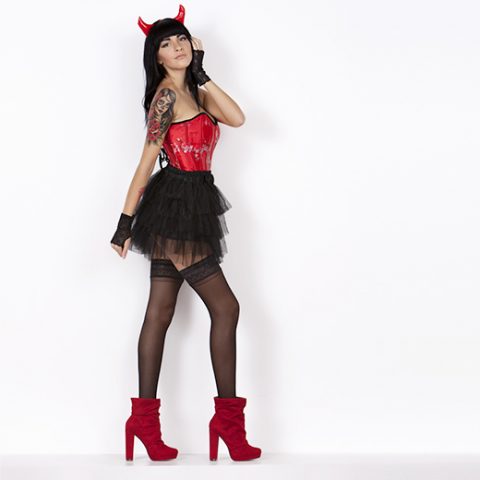 If the Pleaser Scream is too extreme for your devil costume, then Heels.com has plenty of suggestions for other heels a devil-for-the-day might wear. The site recommends this slouchy red micro suede boot by Michael Antonio for budding beelzebubs everywhere. With a 4 1/2 inch heel and 3/4 inch platform, it's available for $69.99 from heels.com.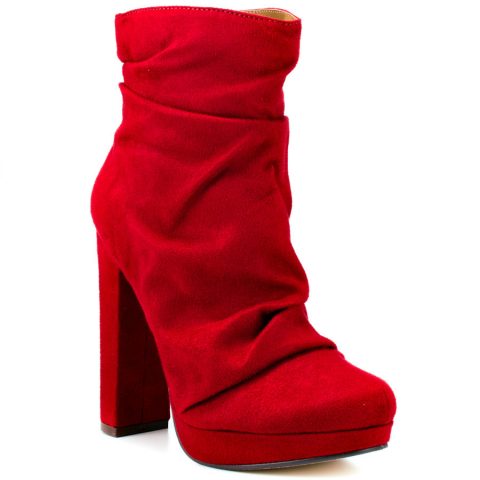 For lots of other devilish shoe suggestions, and for high heels to match other Halloween costumes, check out heels.com's "Heeloween" page.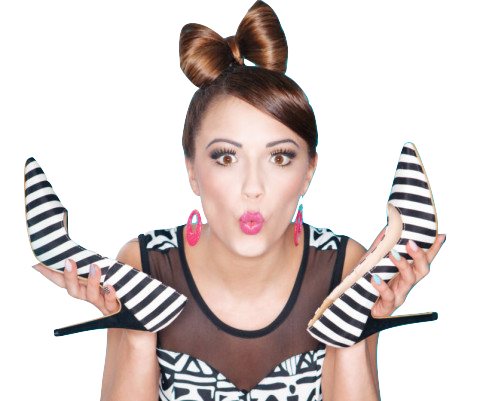 Learn to walk in high heels more comfortably
Master the skill of walking in heels without wearing them every day!