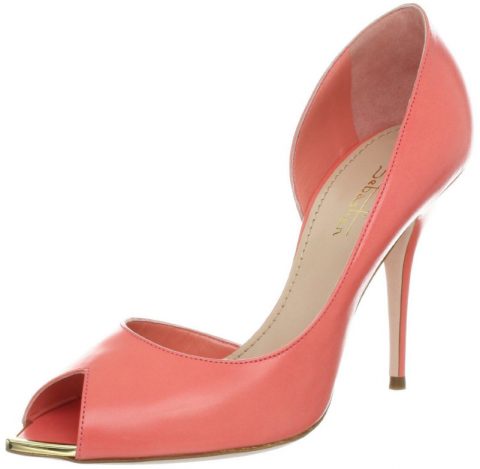 For a very sexy look it is hard to go past the cut-out instep style of pump, a style which is popularly known as the d'Orsay (after the Count of the same name). Today's fashion find has a double cut-out look with both the d'Orsay side panel of the shoe and also a cute peep-toe at the front.
The all leather pumps are made in Italy by Sebastian of Milano, and are simply called "spuntata aperta" which is Italian for "open toe." The shoes have a four inch high heel and a gold plated highlight around the angular peep-toe.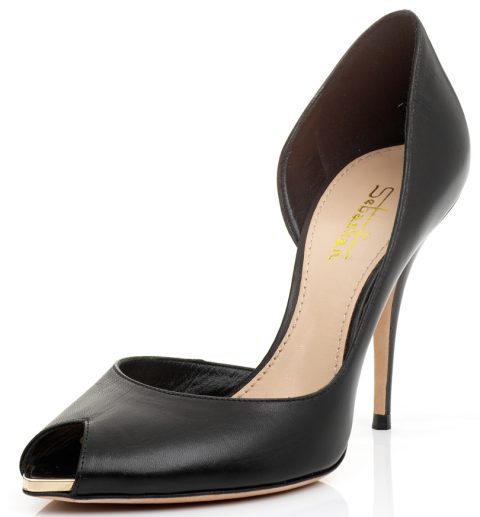 Sebastian's pump is available in European sizes 36-40 including half sizes in apricot from Amazon.com for $388.13 (reduced from $575)
. Limited sizes of the black version of the shoe are available at Sebastian's website for €360.50.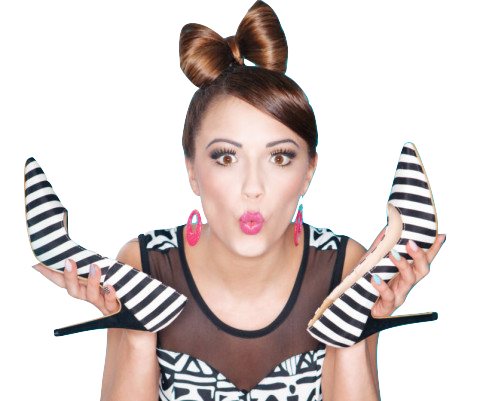 Learn to walk in high heels more comfortably
Master the skill of walking in heels without wearing them every day!