If there is one shoe we want to be seen in this season, we think it must be these stunning new cup heels from TopShop. They're a little reminiscent of the banana shape heels of a few seasons ago but with a more slim line, chicer silhouette.
These beauties, dubbed SINCERE by the retailer, are available in three jaw dropping color ways; an utterly show stopping sulpher yellow suede, sophisticated deep cobalt blue and classic nude. All are peep toe, made from 100% leather, have a contrasting metallic heel, ultra slim stiletto spike, platform and 5'5 inches in height. The SINCERE is £90 and available to order from TopShop.com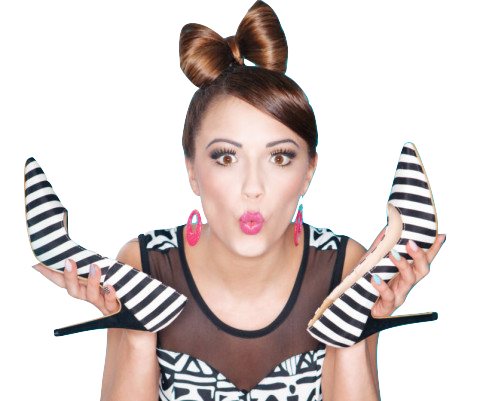 Learn to walk in high heels more comfortably
Master the skill of walking in heels without wearing them every day!