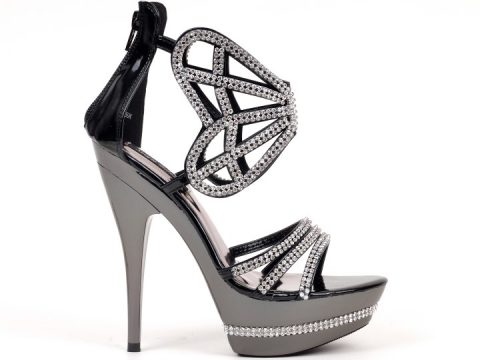 Sometimes I spot a pair of heels that I just have to share, and this is one of those moments. Meet the mega black rhinestone sandals with mirrored platform from FUSS shoes.
The rhinestone detailing is both delicate and dazzling, and very pretty to look at. These high heel sandals are also quite manageable to walk in: the front platform is 4cm (1.6 inches) and the stiletto heel anywhere from 14cm to 14.5cm (5.5 inches to 5.7 inches) depending on the shoe size.
These high heels are available now from FUSS for €59.99. More pictures below.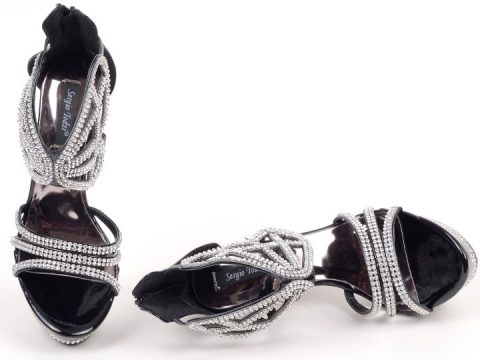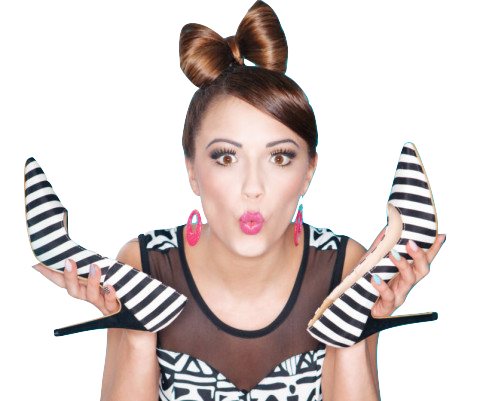 Learn to walk in high heels more comfortably
Master the skill of walking in heels without wearing them every day!