Sometimes you come across a pair of shoes which you immediately envisage in your wardrobe. You begin to think what you would wear them with. You plan how you'll accessorize them. You start to wonder when your very first chance to wear them will be.
These stunning Matiko wedges from TopShop are those shoes. Chunky platforms with an ultra high heel and geometric cut out soles, they are available in a choice for four colors with both a studded and non studded stem. Choose from black or leopard print with a plain wooden heel or nude, black or red with a sassy studded heel.
Made from 100% leather, priced £145.00 from Topshop.com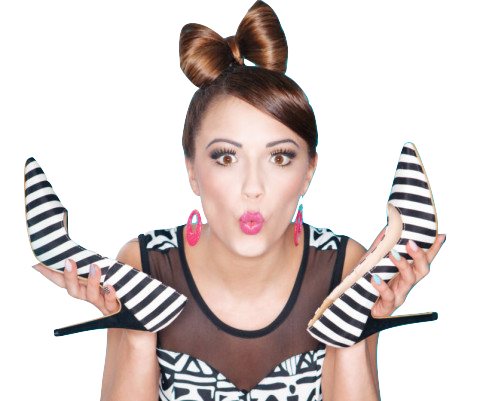 Learn to walk in high heels more comfortably
Master the skill of walking in heels without wearing them every day!