Here at High Heels Daily we're fully in favor of tough love. And by that, we mean love for tough shoes – think spikes and studs and anything that adds a bad girl edge to an otherwise girly outfit. These H&M lovelies are a perfect example of just how besotted we are.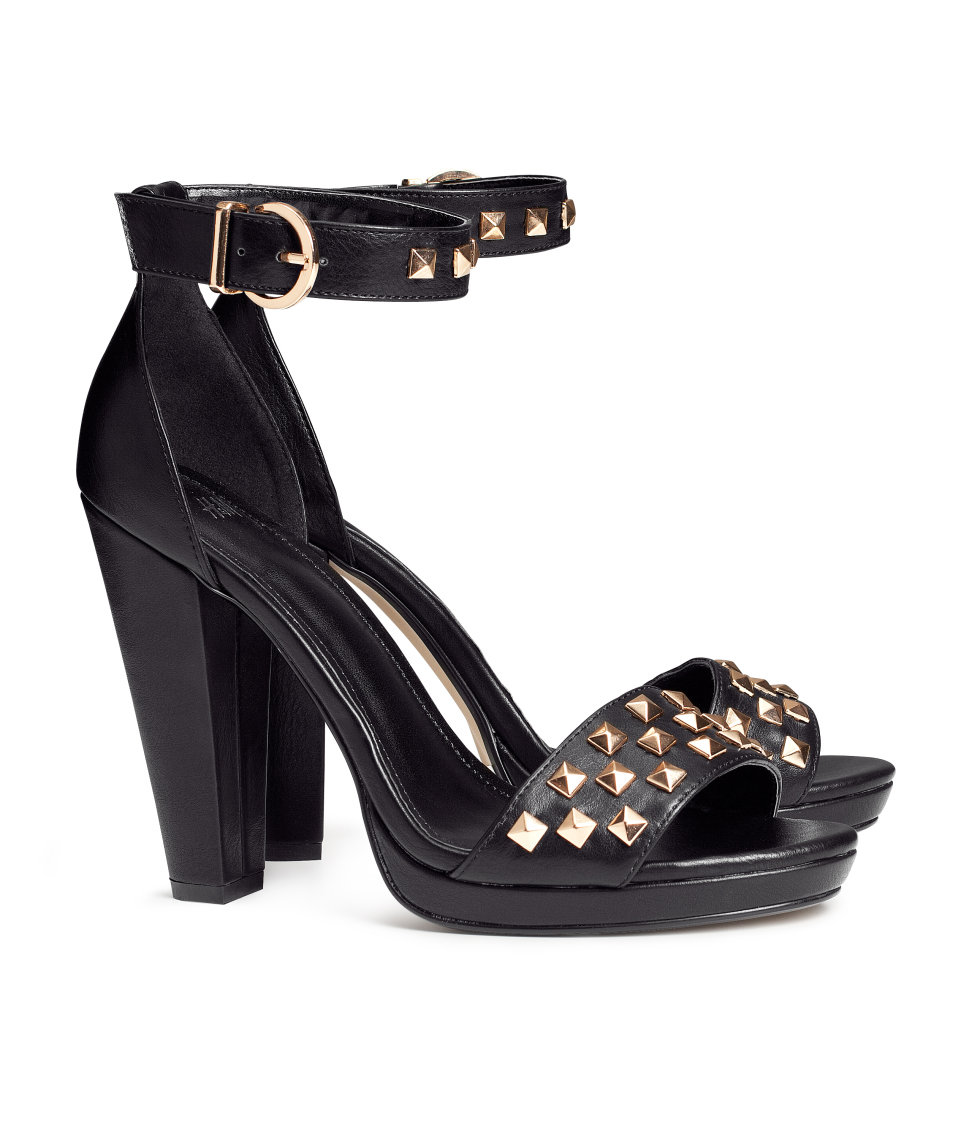 The European retailer has recently opened its US online store open for business, making a total of nine lucky nations that can check out the iconic brand's wares without having to leave the comfort of home.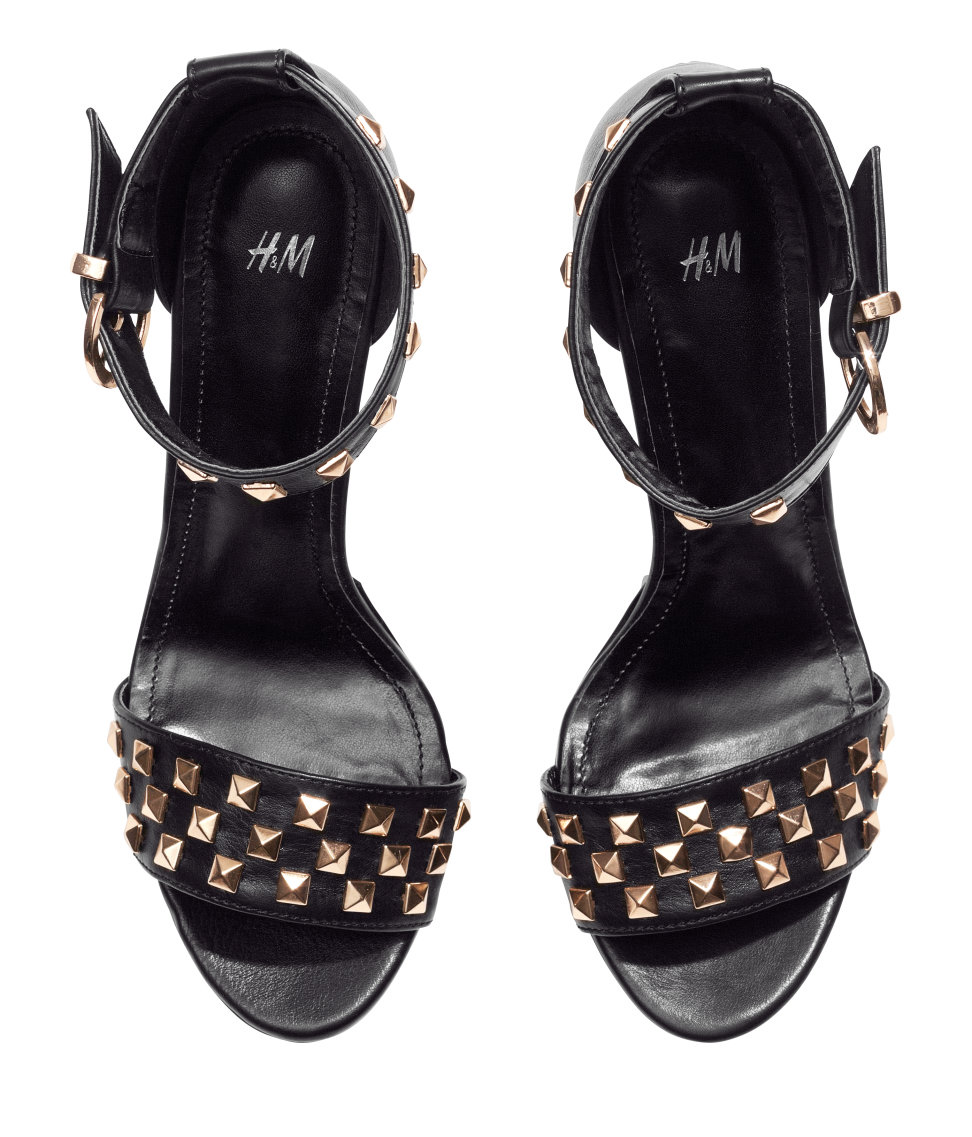 There are at least a dozen buy-me-now shoes in the current virtual offering but these studded slingbacks shoot straight to the top of the list. At just a quarter of an inch shy of five inches, they are practical enough to wear during the day but also high enough to add a dash of tough glamour to an evening ensemble. In classic badass black, and with a generous smattering of edgy gold studs on the front strap and side ankle strap they are also easy to transition – wear with a pencil skirt to the office for a look that is just a little off from demure and then add a slick of lippy, close fit ankle length jeans and a battered leather jacket and you're ready to dance the night away. Oh yes, the chunky heel makes them comfortable as well as covetable – perfect for Saturday night. Priced $34.95 from HM.com.