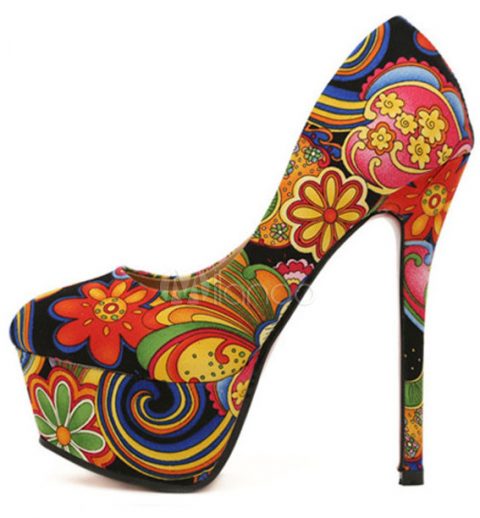 Flower power and platform heels were two big features of the 1960's and with these fun shoes you can embrace both. The quality and materials may not be the greatest (customer service indicates that their uppers are made of faux-leather covered in cloth) but the high heels are cheap and cheerful and a great idea for a dress-up night.
These floral high heels are available in yellow and blue in limited sizes from Milanoo.com for only $45.99
.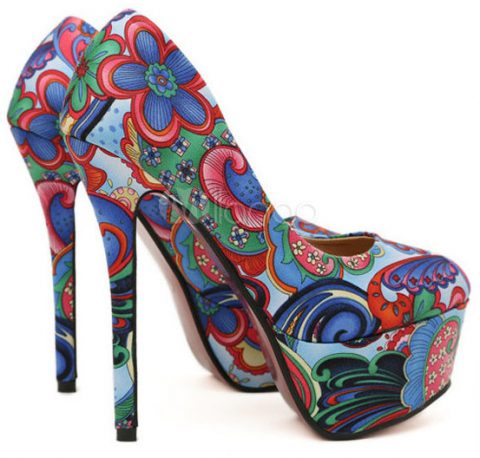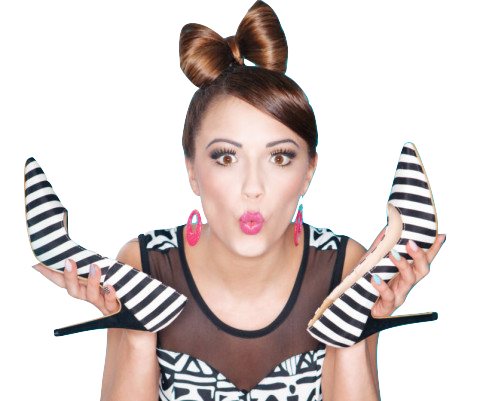 Welcome, Heel Lovers!
Do you adore high heels?
Subscribe to my free newsletter and get high on heels now!
---
Naughty shoes!
One 6 inch stiletto sandal outsells all others. This is it.
---
Discover more incredible high heels