Embellished heels always seem like such a treat for feet. Let's face it, while necks can drip in necklaces, earlobes are frequently laden down with shoulder sweeping chandeliers and fingers can be decked out in as many rings as takes your fancy, feet get a pretty raw deal. So all hail the embellished heel we say!
These Parker high heel peep toe sandals from British label Miss Selfridge are the epitome of pretty and covered in enough gunmetal metallic beads that feet and toes should be more than happy with their embellished lot in life. A mirrored heel and faux velvety texture add to the luxe effect.  Available in black and nude. £65 MissSelfridge.com.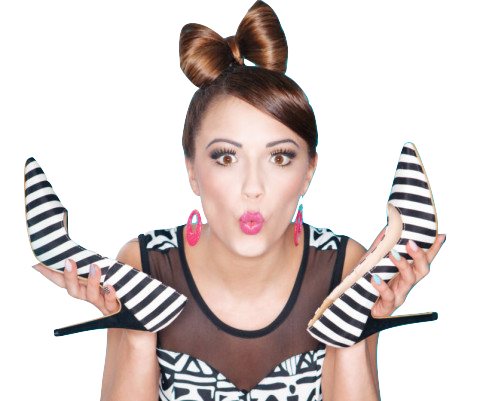 Learn to walk in high heels more comfortably
Master the skill of walking in heels without wearing them every day!