If I have to see one more pair of dreary high heel boots – not to mention Uggs or Hunters – I'm going to crack it. Thank goodness then for the sun-loving southern-Californians at AMI Clubwear who have come up with a mad special boot to take the misery out of mid-winter, right when I was on the brink. Because nothing says winter wonderland like white tiger-printed boots, right?
Not only are these boots a ridiculously cheap $12.99 (how do they do it?), they're also impossibly cheerful and fun. The upper is faux suede ($12.99 remember!) and covered in an eye-catching tiger print. They have a closed, almond shaped toe, a cushioned footbed and a side zip fastener.
These tiger printed boots are perfect for animal lovers and, well, anyone who doesn't want to wear boring high heels just because it's cold outside. The boots are now available in sizes 5.5 to 10 from AMI for $12.99. And, no, I don't know how they do it so cheap but AMI celebrates its 10th birthday this year so the folks in charge must know what they're doing. The brand of the boots, btw, is ALBA.
Vital details are:
heel height: approximately 6.5 inches
platform: 2.5 inch hidden platform
boot circumference: 15 inches
boot shaft: 12 inches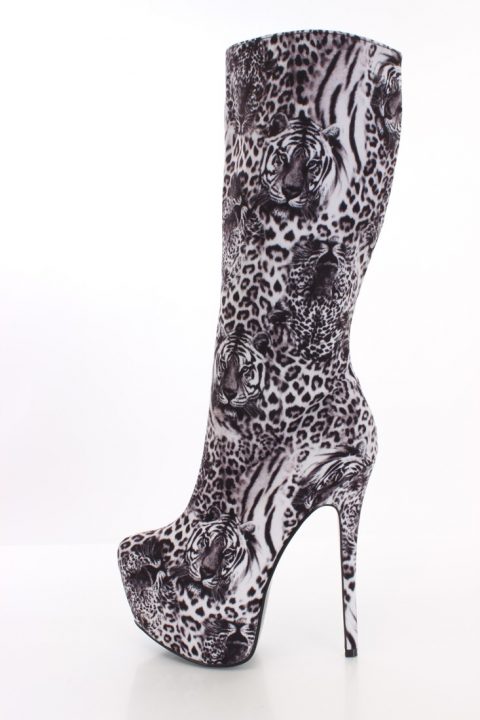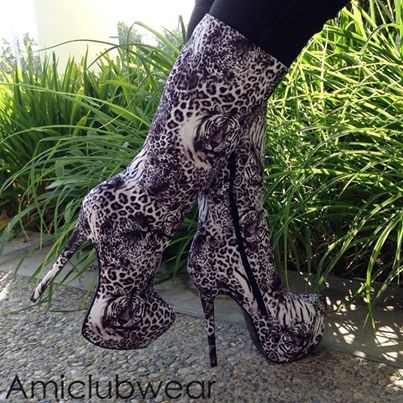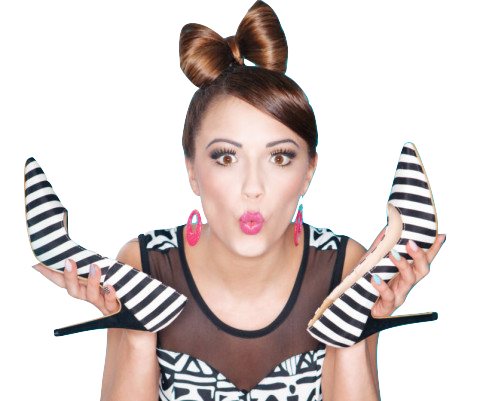 Learn to walk in high heels more comfortably
Master the skill of walking in heels without wearing them every day!