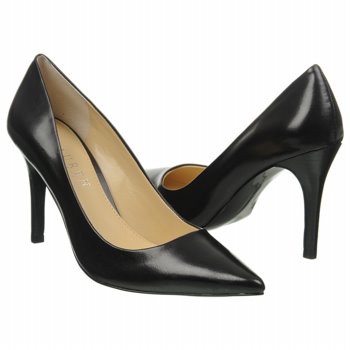 Is $99 the new price-point for black work pumps? At least a couple of big names in the shoe world seem to think so and are producing these shoes at this price via their second string labels. The black leather 3 inch pumps above are from Lauren Ralph Lauren, the affordable shoe label of Ralph Lauren. They're called Adena and they retail online from shoes.com for $99 with free shipping
.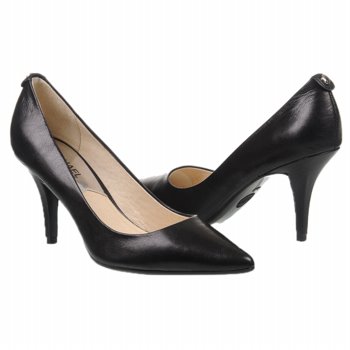 Michael Kors is also in the $99 3 inch black pump market, with this offering from its MICHAEL Michael Kors collection. The MICHAEL collection was founded in 2004 and promises "accessible luxury." These perfect-for-the-office high heel pumps are also from shoes.com, and are $99 with free shipping
.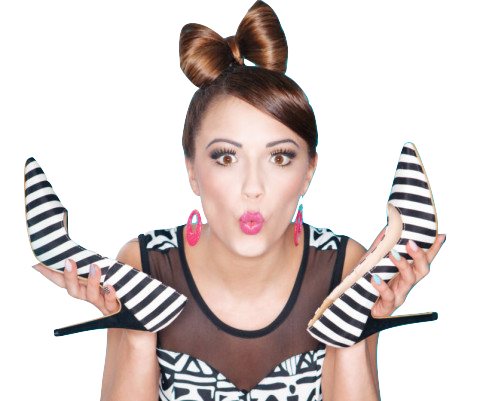 Welcome, Heel Lovers!
Do you adore high heels?
Subscribe to my free newsletter and get high on heels now!
Discover more incredible high heels