There is something very retro cool about a stacked wooden heel, harking back to the glamourpuss sirens of the 60s and 70s. These rose gold slingbacks with a chunky wooden stacked heel follow in the very same fashionable footsteps. Oozing style and sparkle, the sling back platforms are party shoes made for nights on the dance floor. The metallic finish and 16.5 cm heel means all eyes will be on you! £70.00 from RiverIsland.com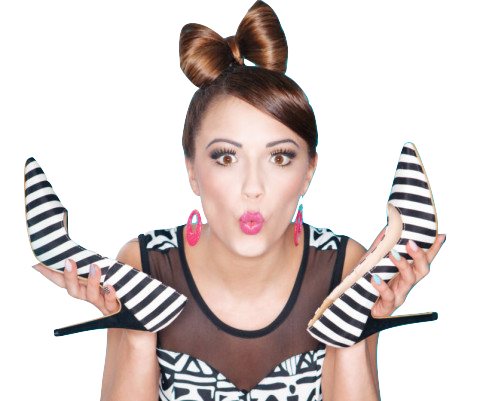 Do you adore high heels?
Subscribe to my free newsletter and get high on heels now!