A couple of months ago we profiled new Australian brand Jaspa King, a label specialising in high-quality heels in an affordable price bracket. Right now, those prices are more affordable than ever as Jaspa King is having a mid-season clearance sale with up to 50% off many of its shoes. They include the lavender patent New York heel which is reduced from AU$299 to AU$149.50.
A price reduction like that is enough to make this shoe our high heel bargain of the week. For more deals like this, see our bargains category.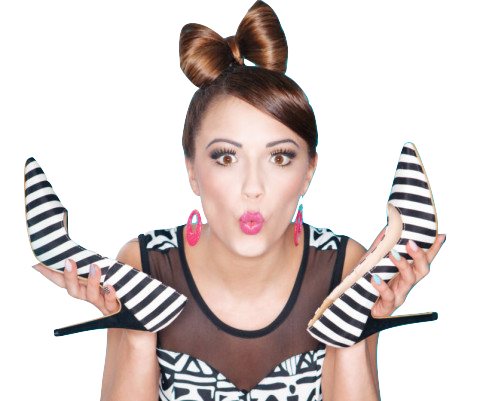 Learn to walk in high heels more comfortably
Master the skill of walking in heels without wearing them every day!