When it comes to sandals, the skinnier and strappier the better is a mantra that never fails to deliver in the style stakes. These ROLO high heel strappy sandals are the embodiment of this philosophy. Super high with  a beautiful minimal design, they are ultra elegant and boast glamour by the bucket load thanks to barely there straps, sharp 4.5" stiletto stem, delicate pin buckle and seductively sloping contours. Available in striking silver and bright coral. £45.00 TopShop.com.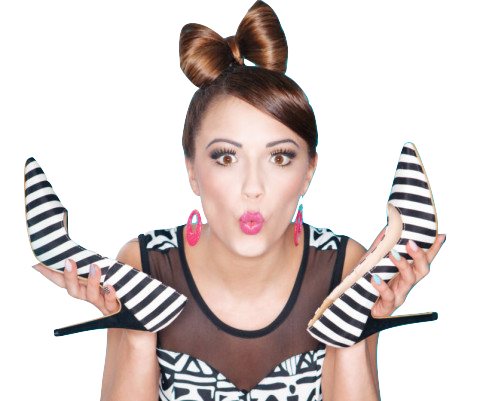 Learn to walk in high heels more comfortably
Master the skill of walking in heels without wearing them every day!