Any profile of shoe designer Gianvito Rossi (creater of this classic 4 inch pump)
has to start by confirming what many might already well know: yes, Gianvito Rossi is the son of top-end shoe designer Sergio Rossi. And if you didn't know, you know now. Glad we got that out of the way.
The younger Rossi has in fact been designing for many years now, with his first collection debuting back in Milan back in September 2006. And here are a couple of things you might not have known about Gianvito Rossi until now:
 Gianvito Rossi can't live without his sketchbook – "it's always with me" he told Bergdorf Goodman in an interview in 2013 (scroll to the bottom of this page to view the video).
"Huge, massive platforms" are the shoe trend Gianvito never wants to see again. That puts him in good company: platforms are the shoe trend that Paris Hilton might love, but Manolo Blahnik hates.
Moving on, our featured high heels today come from Gianvito Rossi's new Cruise 2014 / 2015 collection, and there's no platform here. This is a classic black, high heel, pointy toe, single-soled pump, a type of heel that is deceptively difficult to design according to leading shoe makers.
This leather, 4 inch pump is currently available in a wide range of sizes at mytheresa.com for €470
.
[youtube=https://www.youtube.com/watch?v=50yuWZxUciA]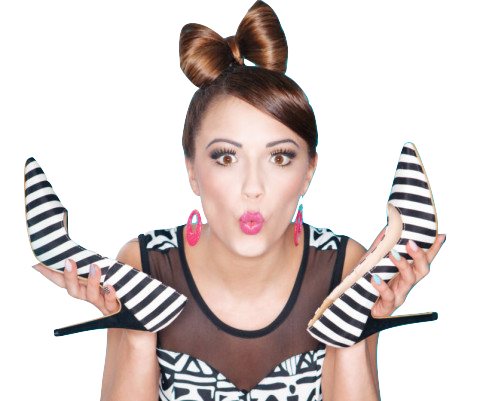 Learn to walk in high heels more comfortably
Master the skill of walking in heels without wearing them every day!