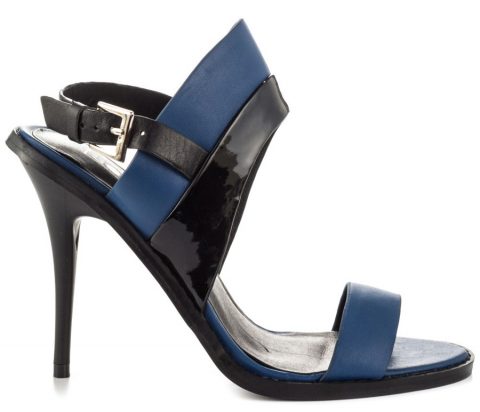 Since 2010, Australian footwear label Sol Sana has been using high quality leathers to create fashionable, mid-priced women's footwear. Designer Sara Caverley aims to mould old and new, looking back to vintage looks and taking inspiration from the latest catwalk designs.
It certainly seems to be working as the label is now available through many stockists worldwide.
A design that has captured our attention is the blue leather Marley high heeled sandal pictured here. This elegant shoe has a black patent trim and a 4 1/2 inch heel. We found it on sale at heels.com for $161.99
. Other colours are also available.
[youtube="https://www.youtube.com/watch?v=f8cZXm5O2YY"]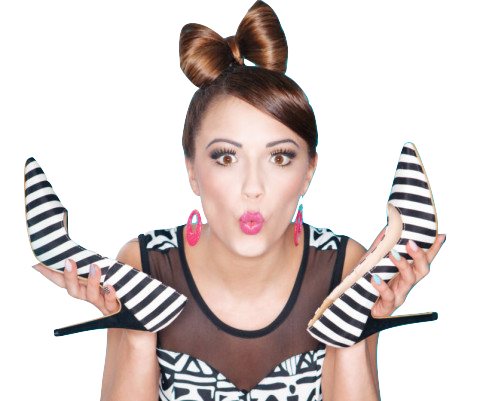 Learn to walk in high heels more comfortably
Master the skill of walking in heels without wearing them every day!