Red and yellow and pink and green, purple and orange and blue… Those crazy cats at Milanoo really do have platform heels in just about any color you can imagine!
These platform pumps are cheap and cheerful and ideal for dress-ups or costume parties. Check out the rainbow high heel range below (please note that all links are affiliate links to the Milanoo website).
The prices of the range we've selected vary, but many can be found for around the $50 mark. That's a bargain to add a little color and a lot of height to your life!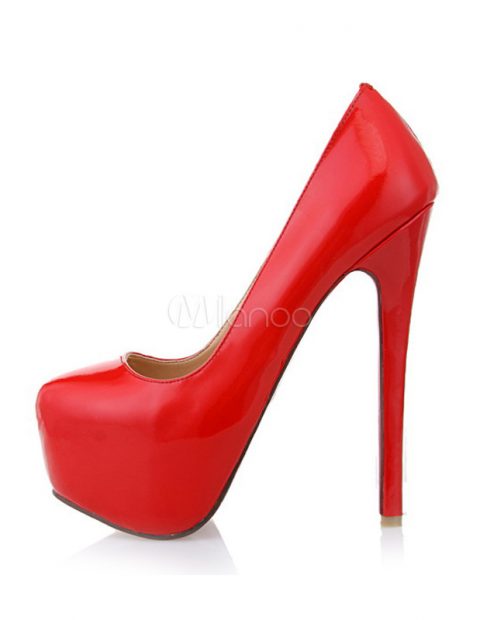 Red spike platform pumps – shop here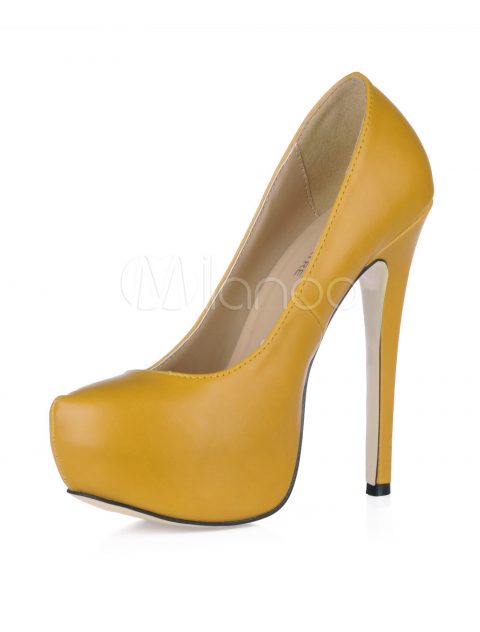 Yellow stiletto platform pumps – shop here (select yellow from the color options)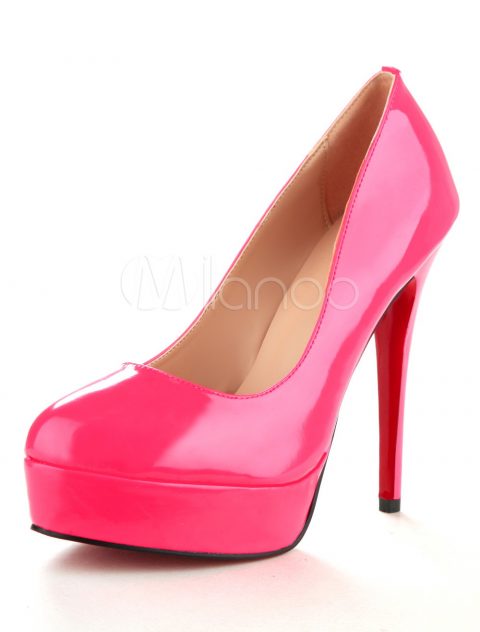 Pink patent leather platform shoes – shop here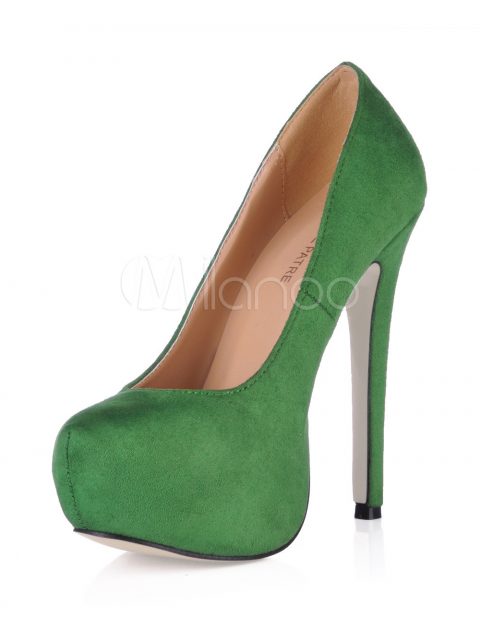 Green platform pumps – shop here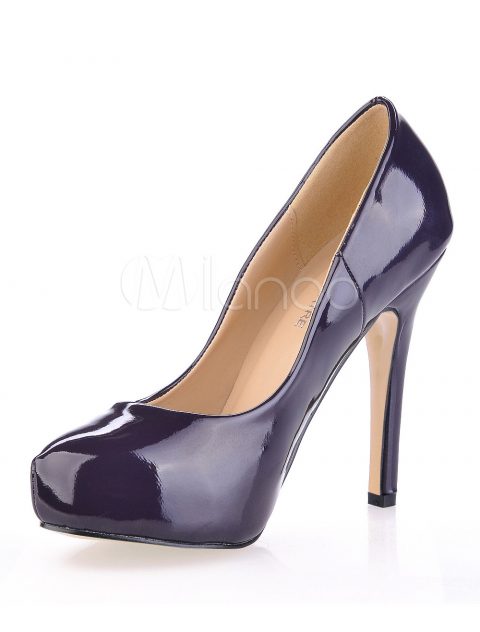 Purple hidden platform pumps – shop here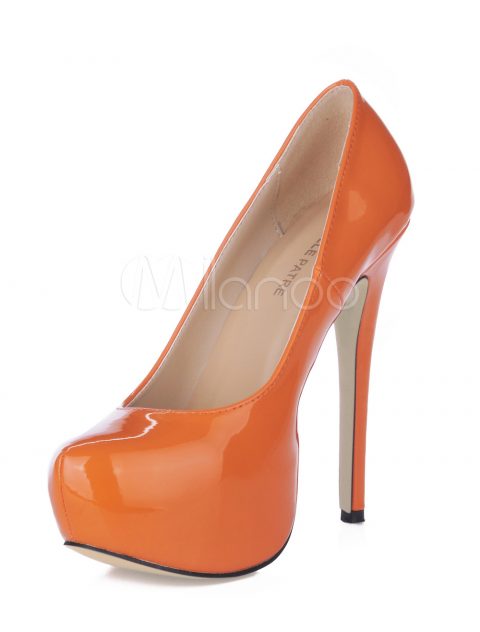 Orange platform pumps – shop here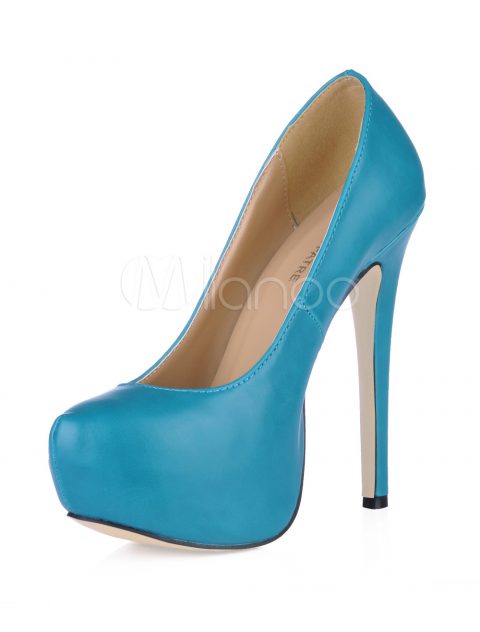 Blue platform pumps – shop here