The days when the exhilarating feeling of buying heels was relegated to a trip to the department store or corner shoe store are long gone.
Internet sales of shoes are booming, with retailers desperate for a slice of the online action despite return rates of up to 40%.
Best sites to purchase high heels online
Let us help you buy heels online right now! Shop with confidence, avoid troublesome returns and find your perfect stilettos.
We've reviewed hundreds of sites since we launched a decade ago, but three stand out as the best sites to buy heels online.
Full disclosure: as affiliates, we receive a small commission if you buy heels through the links below.
#1 Best online site for branded and work heels
Zappos.com has set the bar high with fast, free shipping and returns, and a seemingly endless variety of stilettos and high heels (literally thousands of pairs).  They are the go-to place for work pumps too.
All the "jumbo" brands like Steve Madden, Nine West and Calvin Klein can be found at Zappos together with a couture selection offering heels from high end designers such as Giuseppe Zanotti and Sergio Rossi. Shipping is to the USA only.
In July 2019, Zappos turned 20 years old. There's a reason that they've been around so long and that reason is because they are good! Highly recommended.
#1 Best online site for budget and fierce heels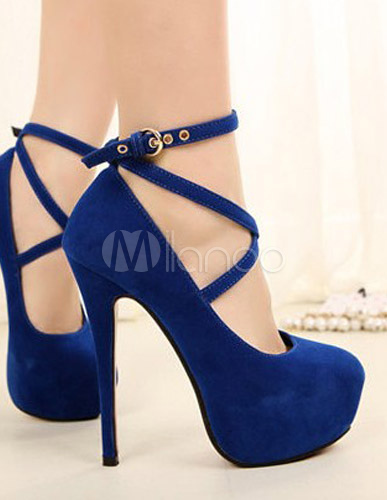 Milanoo is the absolute best site for budget high heels. The site has free shipping and returns within the USA and also ships internationally.
Milanoo has plenty of fashion-influenced heels at great prices, with daily specials. It also has a section for ultra-high heels as well. Check it out today!
#1 Best online site for clubwear and party heels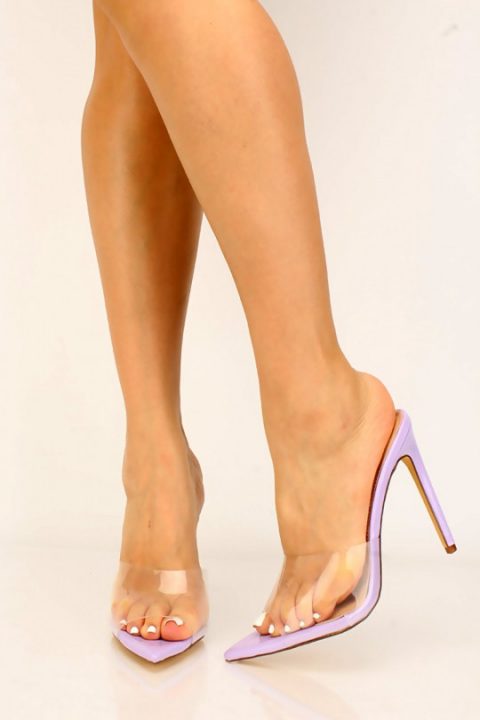 AMI Clubwear is another long-standing online shoe retailer, having now had 15 years in the business (it was founded in California in 2004).
The site is famous for its cute heels and sexy shoes, as well as boots and celebrity-inspired offerings. AMI Clubwear famously invented the word "clubwear" and it is the best place to go for fun party heels.
Two more great tips for shopping online for high heels 

Shopping online for the best high heels has never been easier or more accessible. From the most fabulous trendy, strappy styles to professional pumps, you'll be certain to find the right shoe.
To help you get started, here are two more tips that you may find useful. Good luck with your shopping!
#1 Know your fit
While many sites now offer free returns, it is better to get sizing right first time. This requires some knowledge about your shoe size and fit.
The best thing to do is to ask for what you think is your regular or most usual size. When setting up business, former custom shoemakers shoes of prey wondered if they could do better. They experimented with lots of different methods for trying to get people to more accurately explain their shoe size when ordering shoes online.
In the end, they concluded that "measuring your feet is actually very difficult to do without proper training." After lots of experimentation, they found that if customers just asked for their regular shoe size that gave them the best chance of getting a good fit.
If you're not sure of your size or fall between sizes then try rounding up. And when trying on shoes, do it later in the day as your feet will swell as the day wears on.
#2 Check the details
One feature that a number of online sites are offering to better promote their shoes is the view from every angle. You can also enlarge the pictures to see the small details and craftsmanship more closely.
One trap lies in not carefully checking the written details as well. A particularly important thing to check is that the material that the shoe is made from is what you want.
Is it natural or is it man-made?
Some sites use phrases like "PU leather" or "leather look" to describe man-made (ie non leather) materials and it can be easy to be caught out.