Comfortable work pumps, office friendly heels and high heels for daily wear. How hard can it be?
We just want heels that are both comfortable and durable; shoes that are fashion-forward but feet-friendly at the same time.
Office-appropriate high heels really should be well made and reasonably priced too.
Best work pumps
We've seen plenty of great work pumps, but one pointed-toe classic sticks out as a HIGH HEEL PHENOMENON. This is Hazel by Sam Edelman, a shoe that has over 700 positive reviews on Zappos (affiliate link).
The hundreds of unbiased reviewers say that Hazel offers a level of comfort that is simply unsurpassed for such a reasonably priced heel. The pump has athletic cushioning technology inside which helps protect the feet through the working day.
Hazel has been refined over the years for maximum comfort. Sam Edelman's team even flew to Italy to work with last makers over there, making adjustments to the pitch of the shoe and improving comfort levels generally.
Buy Hazel now through our Zappos affiliate link.
All work pumps
Like what you see above, or do you wish to keep browsing? You can shop our other recommended work pumps below.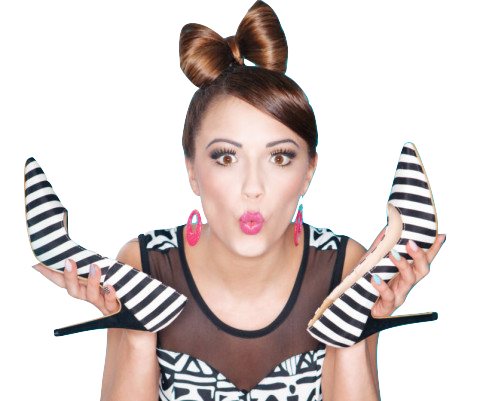 Learn to walk in high heels more comfortably
Master the skill of walking in heels without wearing them every day!