Among millions of heels, a handful stand out as true icons. Browse modern classic high heels and collect yourself an investment piece.
They are shoes that transcend seasons, heels that you can buy now and wear forever.
These shoes are the best-selling stilettos and the true footwear investment pieces. They are the luxury shoes that keep performing year after year.
The heels that you simply must own before you die.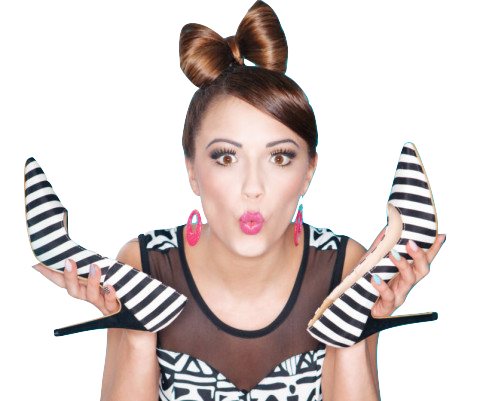 Learn to walk in high heels more comfortably
Master the skill of walking in heels without wearing them every day!