6 inch black mules
$44.95
I bought my wife these… who says she has to take a step in them?
If there's one shoe that husbands have been buying for their wives for years, it is a sexy mule. Pleaser are the world's leading sexy shoe company, so their mule has to be top of the list for any extreme stiletto lover.
The Domina 101 stiletto mule by Pleaser has a genuine leather upper which is soft and comfortable, unlike many bedroom heels.
A 6 inch stiletto heel completes the look. See this shoe in action below.
As an Amazon Associate we earn from qualifying purchases.
Description
Pleaser's Domina mules are popular for walking, but they're also great for shoe play and slapping too.
Watch Miss High Heels take her Pleaser Domina mules for a walk outside in this clip.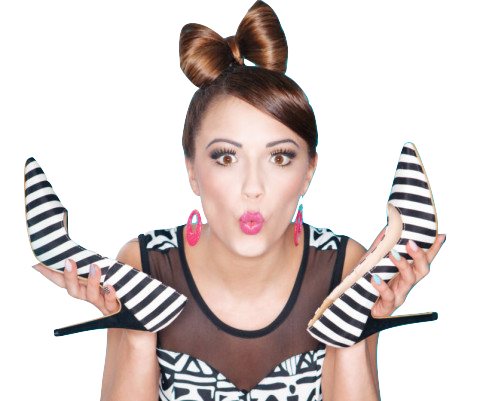 Learn to walk in high heels more comfortably
Master the skill of walking in heels without wearing them every day!