Fern by LK Bennett
$345.00
Designed in Britain and made in Spain, LK Bennett's Fern may be the hottest designer work pump of 2017.
Beloved by professionals and princesses alike (since 2016 Fern has been the go-to heel for Kate Middleton), this beautifully crafted 4 inch work pump comes in both traditional black and nude leather.
Description
Designer work pumps are the new black, and the revised Fern from LK Bennett is hot right now. As fashion-forward women vote with their feet and choose the increased comfort and style that comes with a designer pump for the office, the LK Bennett label is on a roll too.
Not only is Kate Middleton regularly seen in Fern (Kate first wore this heel when visiting India in 2016), original founder Linda Bennett bought back the whole business in September 2017. That seems like an investment in a label that continues to be on the up and up.
The LK Bennett brand was founded in England in 1990. However the shoes are proudly made in Costa Blanca, an area of Alicante in Spain which has been making artisan footwear for over 100 years.
In making a shoe like Fern, over 70 steps are involved by potentially dozens of expert craftspeople.
For a classic wardrobe staple – and expertly crafted 4 inch work pump, look no further than Fern from LK Bennett.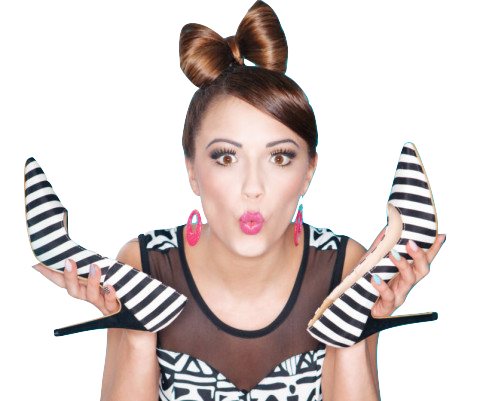 Learn to walk in high heels more comfortably
Master the skill of walking in heels without wearing them every day!