Sale!
Juliana by Cole Haan
$150.00
Cole Haan's Juliana is elegant and classy with a practical 3 inch heel to prevent wobbling around.
Best of all, the brand's legendary comfort has survived into its post-Nike era: reviewers love the comfort of Juliana, with over 100 positive reviews on Zappos.
Description
2012 brought about big changes for Cole Haan. That was the year in which the brand was sold off by owner Nike, meaning an end to the use of Nike Air technology in its pumps. This raised concerns about whether Cole Haan heels would retain their legendary comfort levels in the post-Nike era.
We needn't have worried. While Juliana is undoubtedly stylish, it's at the top of reviewers' lists for one big reason: comfort. They love the soft touch of the leather on this pump (with is available in a number of shades of black and nude).
More than this, the padded leather footbed, and leather uppers and lining make the shoe office-fun as well as office-funky. The flexible outsole is the crowning glory.
There are many 3 inch work pumps in the market, but few that look as classy and are comfy enough to wear all day. Cole Haan's Juliana is close to the perfect office heel.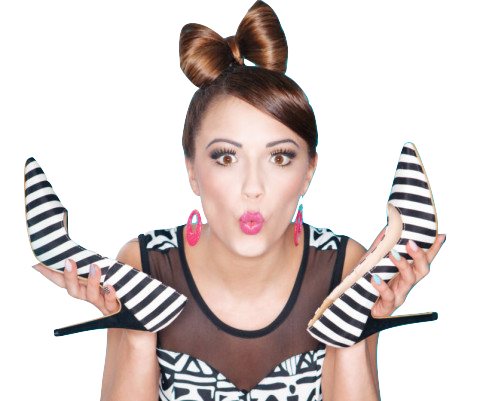 Learn to walk in high heels more comfortably
Master the skill of walking in heels without wearing them every day!