Natalie by Naturalizer
$98.95
Classy, comfortable and stable with a well-cushioned footbed, Natalie by Naturalizer is one of the top 3 inch work pumps of 2017. This heel has a 5 point comfort system, which it calls "N5 Contour technology". Read more about this below.
Description
Naturalizer is staking its reputation on one big pointer: comfort. And the brand may have a point: if there's one thing that reviewers consistently wish for in a pair of work pumps it is that they are comfortable.
Naturalizer's response – which is fully utilised in Natalie – is a system called "N5 Contour technology". This system boils down more or less to these simple points:
CUSHIONING – The shoe has extra cushioning in the heel, ball and arch of the foot with double-density cushioning in the whole sockliner.
BREATHABILITY – the heel has microfiber linings which limit bacteria and smelly things while letting air through.
BALANCE – the sole is designed to contact as much of the foot as possible. This helps with not falling over in circumstances where not falling over is key.
FLEXIBILITY – Natalie has flexible leather and other materials rather than hard uncomfortable ones.
LIGHTWEIGHT – everything is designed to weigh as little as possible. For a work pump that you'll be wearing day in, day out, that matters.
As well as black, Natalie is available in shades of nude too.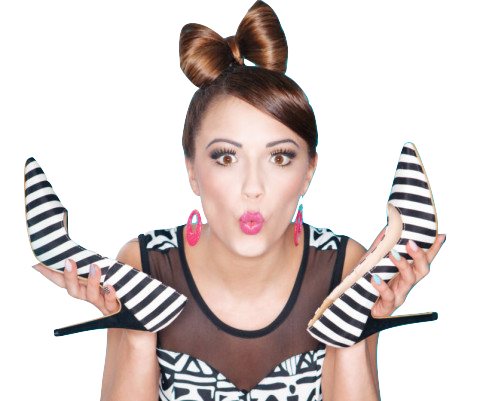 Learn to walk in high heels more comfortably
Master the skill of walking in heels without wearing them every day!