Perfect pumps
$99.00
Whether dangling seductively, or commanding attention in the standing upright position, pumps may be the sexiest shoes of all.
In shiny red patent leather, these 4 1⁄4 inch heels from Massimo Matteo command more than attention: they command respect.
A thin heel and pointy toe add to the chic effect which these shoes create.
The heels are sky-high for the bedroom, but also low enough to make them into sensational evening wear (provided they are treated as taxi shoes that is!).
Also available in black, they can be shopped right now with free shipping and returns.
Description
To view these pointy toe pumps being worn, check out the video below. As you can see, they're shoes for both inside and outside the house (but not for walking miles in!).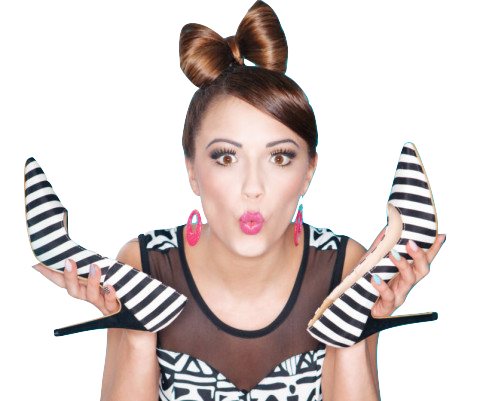 Learn to walk in high heels more comfortably
Master the skill of walking in heels without wearing them every day!