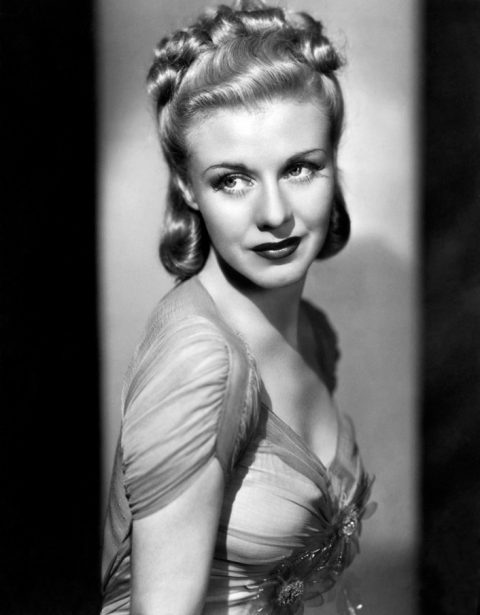 It is famously said that Ginger Rogers did everything the great Fred Astaire did backwards and in high heels. But who was the author of this famous quote?
Cartoonist Bob Thaves in fact said it first, in a Frank and Earnest comic strip published in 1982. In the strip Thaves included this line about Ginger Rogers' box-office dancing partner Fred Astaire:
Sure he was great, but don't forget Ginger Rogers did everything he did backwards…and in high heels!
The line is attributed to Thaves by the official Ginger Rogers website.
Although Thaves is generally regarded as first to publish the line, former Republican politician Faith Whittlesey is probably responsible for starting to popularise it. In 1984 the White House official spoke to a gathering of 450 Republicans at a breakfast reception in Pennsylvania.  There, Reagan-devotee Whittlesey told the group she is often asked what it is like to be a woman in the White House:
I tell them: Remember Ginger Rogers did everything Fred Astaire did, but she did it backwards and in high heels. I'll be there dancing as long as the President will have me.
Whittlesey's audience might have been an appropriate one, as both Ginger Rogers and Fred Astaire were firm Republicans! However, the quote was famously used on the other side of the political fence as well. On 19 July 1988 former governor of Texas Ann Richards  used the line in her keynote address at the Democratic National Convention. Like Whittlesey, Richards was also speaking about the abilities of women in politics:
But if you give us a chance, we can perform. After all, Ginger Rogers did everything that Fred Astaire did. She just did it backwards and in high heels.
Neither Whittlesey nor Richards claimed the now-famous phrase as their own, although it is often still attributed to Whittlesey. Richards in fact said she got the line from television journalist Linda Ellerbee who said she heard it from a fellow passenger on an airplane!
Both Ginger Rogers and Fred Astaire lived on to see the quote enter popular use, and neither ever claimed to have uttered it themselves. Ginger Rogers died in 1995 aged 83 and Fred Astaire passed away in 1987 aged 88.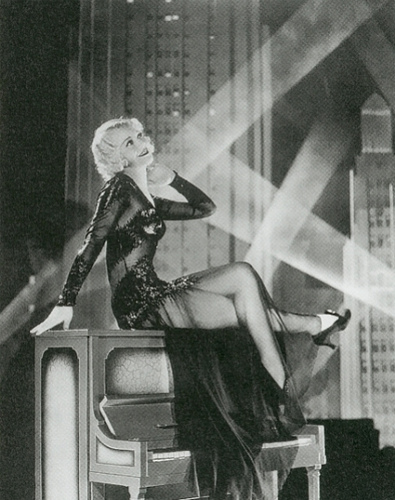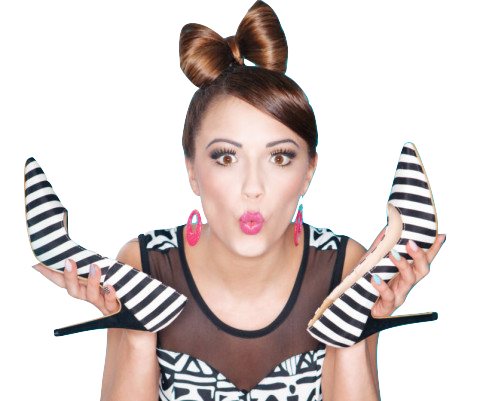 Learn to walk in high heels more comfortably
Master the skill of walking in heels without wearing them every day!