For information about the latest styles, fashion trends, celebrity happenings, special offers and for blogs, opinions, interviews and much, much more — in fact for anything related to high heels— highheelsdaily.com is the place to go.
Our site has everything you'd like to know about high heeled shoes. Please follow our twitter or facebook pages for more or get in touch.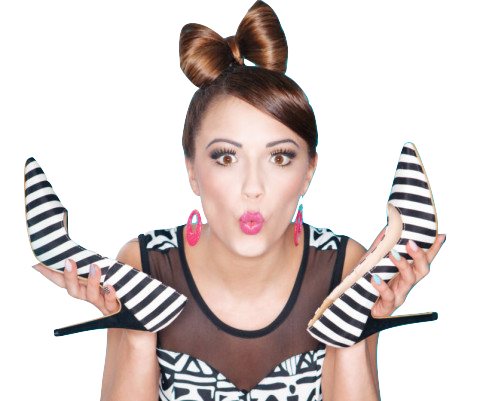 Learn to walk in high heels more comfortably
Master the skill of walking in heels without wearing them every day!