Pretty, happy things. Those are the first words that come to mind when staring (adoringly) at these silver Heather platforms from Aldo. As pretty as Cinderella's slipper, as sparkly as Gollum's ring, these are heels you can strut in. Lounge artfully on the sofa in. Sit for hours and admire your reflection in.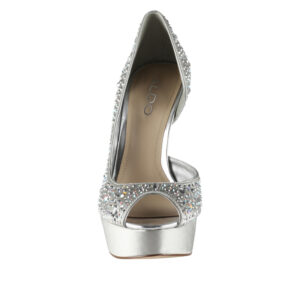 At 5.5 inches, they aren't for the faint of heart. There is a risk that you'll spend the evening walking like Bambi on ice so high do the heels soar but, we're pretty sure all eyes will be on the rhinestones anyway. Almost every inch of the satin pump is bedazzled, giving a disco ball-esque shine that catches the light with every strut. The peep toe adds a further touch of glamour, if one were needed. If silver isn't your thing, the Heather also comes in a multi-metallic light bronze option.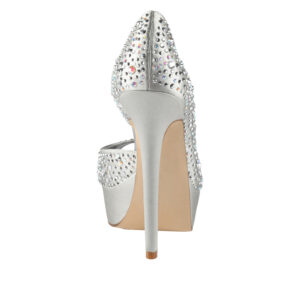 Super high? Check. Platform? Check. Rhinestones? Check. Race you to the checkout. The Heather platform pumps are available online from Aldo, priced at $125.00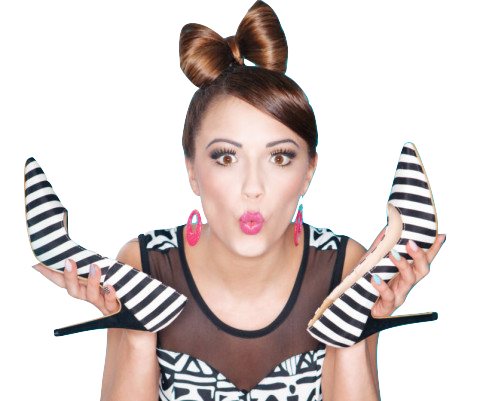 Learn to walk in high heels more comfortably
Master the skill of walking in heels without wearing them every day!