If an Instagram feed jam packed with impossibly cool street style fashionistas, hip bloggers and white hot FROWs has you anchoring after a new season wardrobe as Fashion Week fever kicks in across the globe, why not start from the ground up?
We reckon you can't go wrong when you choose to reboot your wardrobe by beginning quite literally, with boots. With an on-trend point, timeless leopard print, spike heels and lashings of hue-of-the-season emerald, these Topshop shoe booties are a must have for anyone suffering fashion fatigue. Perfect for those days when nothing feels right and you crave a six figure clothes budget, the just landed Gripped add a new season twist without breaking the bank. With a green leather pony-hair effect leopard print, a totally now ankle length cut and ultra sharp points, how can you go wrong? £75.00 from Topshop.com.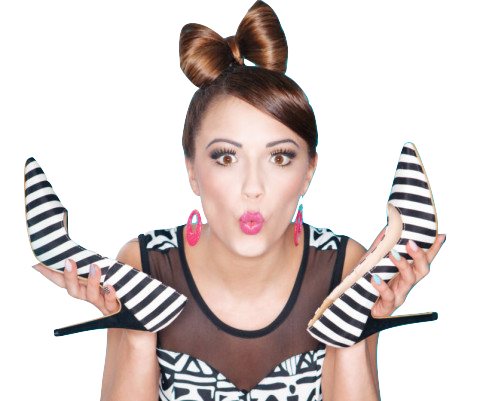 Learn to walk in high heels more comfortably
Master the skill of walking in heels without wearing them every day!