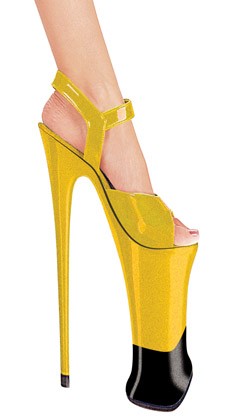 Starting in 2011 customers will be able to get their hands on shoes that make them a full 9 inches taller. The heels are called Sky High and are expected to retail for less than $100. Who would want to wear such things? Those with a height complex or a platform fetish? Perhaps. Some, though, have credited Lady Gaga for popularizing outrageously high heeled platforms.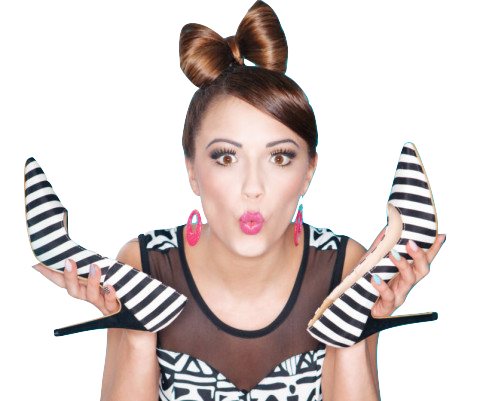 Welcome, Heel Lovers!
Do you adore high heels?
Subscribe to my free newsletter and get high on heels now!
Discover more incredible high heels