In the current fashion climate a platform shoe isn't anything unusual. In fact, sometimes it seems it's mandatory for high heels! But not all platforms are your run-of-the-mill wooden block. Rather, Gianmarco Lorenzi has taken advantage of the trend and made shoes with unique, architectural platforms. In this way, they are more than just a means to make the shoes higher. The platforms are themselves a focal point of the shoe. Click through the gallery below for a closer look at some of the selection available at farfetch.com.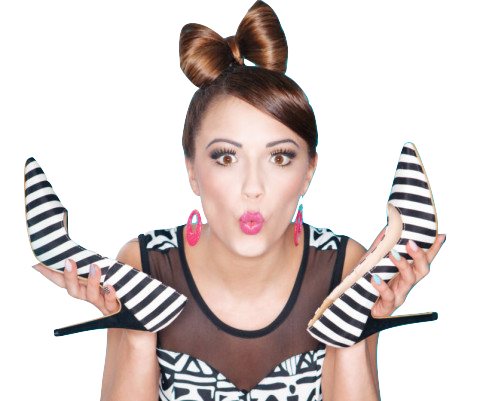 Learn to walk in high heels more comfortably
Master the skill of walking in heels without wearing them every day!