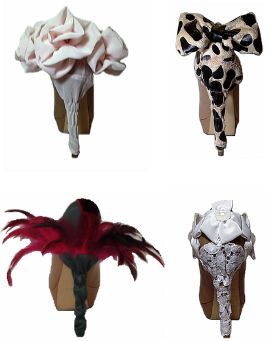 Someone, somewhere came up with an idea to spice up your shoe wardrobe that's actually quite brilliant. Unfortunately, that brilliance didn't extend to the product naming category. Heel Condoms are clever little devices that turn plain pumps into interesting and unique high heels. They are a great way to try a trend – say, leopard print or lace – without having to invest cash in shoes that might be out of date before you've even gotten their money's worth. The name seems somewhat misguided, but if nothing else it will certainly get folks talking! Find Heel Condoms here.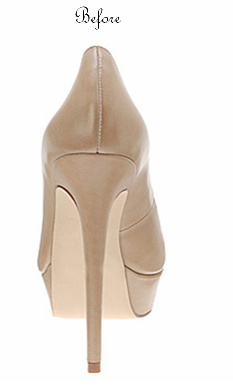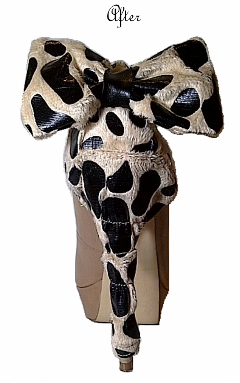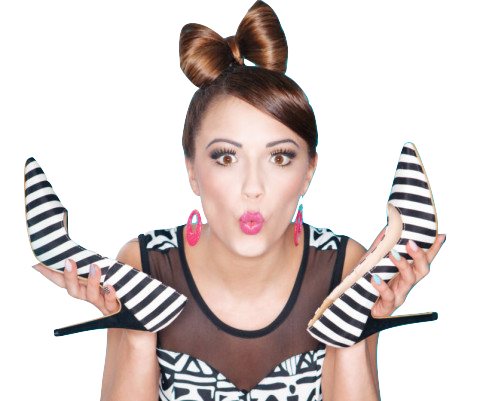 Learn to walk in high heels more comfortably
Master the skill of walking in heels without wearing them every day!