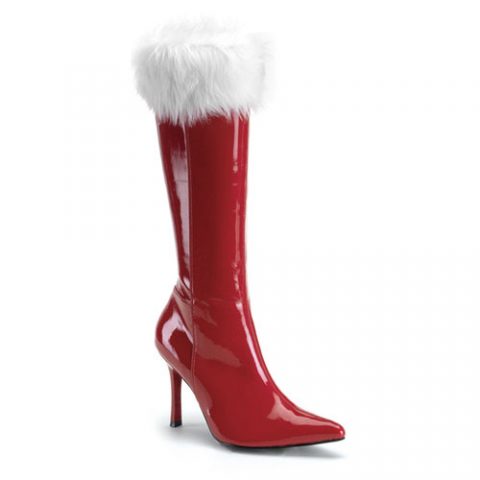 When we think of shoes for the holiday season, most of our minds go to something with a touch of sparkle – or maybe a Christmas color like red or green. But if you really want to get in the mood you can take it a step farther and pick up some themed Christmas heels. With the high heeled boots above you can be a Santa that's jolly AND sexy. Or be one of Santa's elves with these quirky green booties. Both pair are available here.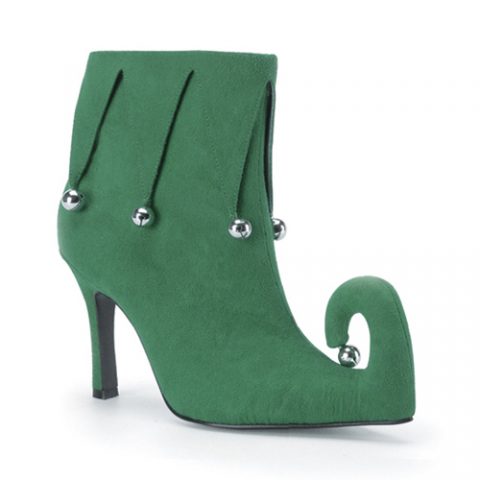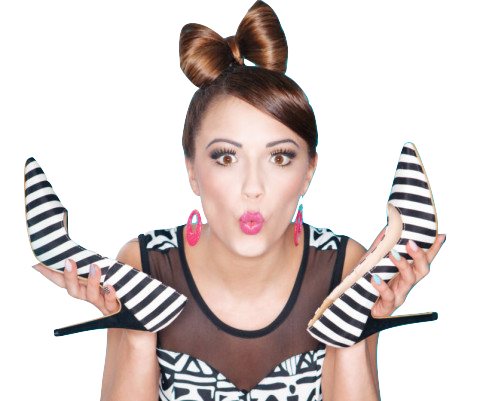 Learn to walk in high heels more comfortably
Master the skill of walking in heels without wearing them every day!