Every year or so one movie captures the attention of the fashion community more than any other. For 2010 that movie was Black Swan, starring Natalie Portman. The movie has made ballerinas and ballet style very popular. Even subtle details like the dusty pink ankle strap of these platform wedges from Lanvin are inspired by the classical dance form. The shoes are great for casual cute occasions and daytime dates when you want to embody a bit of the delicate grace of a ballerina. No tutu required! These sell for $1280 at Neiman Marcus.

Black Swan movie still via aceshowbiz.com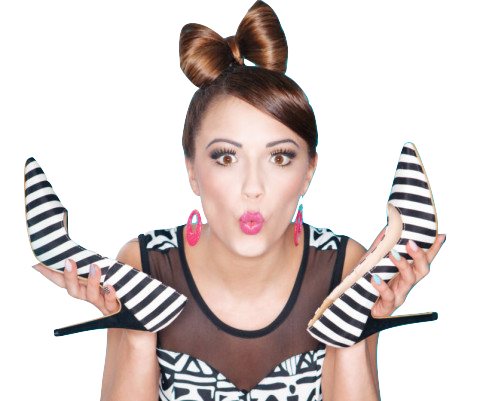 Learn to walk in high heels more comfortably
Master the skill of walking in heels without wearing them every day!