Shoe retailer Nine West has just released a preview of their Fall 2011 line of shoes and boots. There are some scrumptious heels in the mix, which will cover all occasions from casual to cocktail. And the footwear is made that much more lovely knowing the affordable price range. Nine West shoes are generally well under $200 and if you catch a good sale you can scoop a pair for just 50 bucks. See more from the collection at WWD's Footwear News.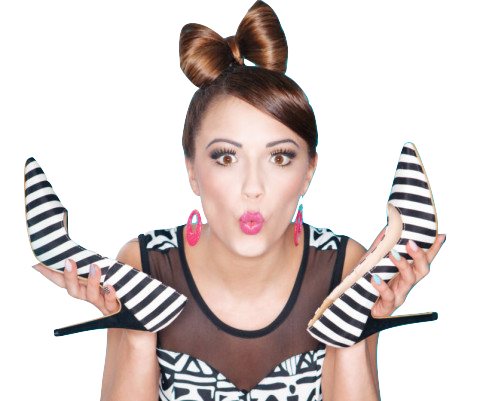 Learn to walk in high heels more comfortably
Master the skill of walking in heels without wearing them every day!