After a family-centered hiatus, Phoebe Philo returned to the fashion world at the helm of French fashion house Celine. The designer, who'd been successful at her former gig with Chloe, was a smash hit and is often credited for sweeping popularity of the mimimalism trend in fashion. While creative directors at legacy houses like Celine are somewhat beholden to the heritage of the label, Philo was hired on to transform the brand and push it to the forefront of the fashion industry. And that she did. Just look at the difference between a Celine shoe pre-Philo and after. Quite a difference! See more of the current Celine shoe styles at the label's web site.
2009 photo via hapsical.blogspot.com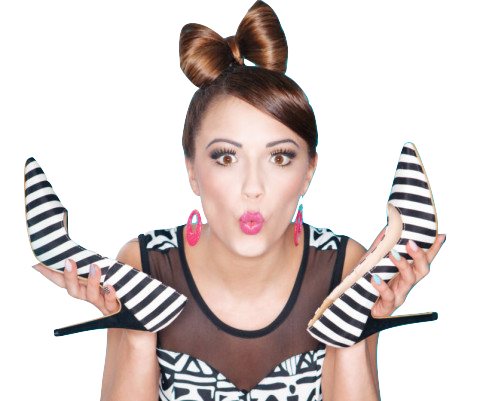 Learn to walk in high heels more comfortably
Master the skill of walking in heels without wearing them every day!