London based ASOS fashion has sharply risen in profile over the past few years. With a trend-conscious, but affordable inventory, the brand took to the Internet and has recently expanded its global reach with a US-centered site to support the original UK version. Now fashion lovers in many parts of the globe have access to the store's stylish wears, which this season includes the beautiful bright-colored heels you see above. The pair at the top sort of reminds us of Balenciaga, but the price tag is much, much nicer! See more of the ASOS Spring 2011 collection at Fashionista.com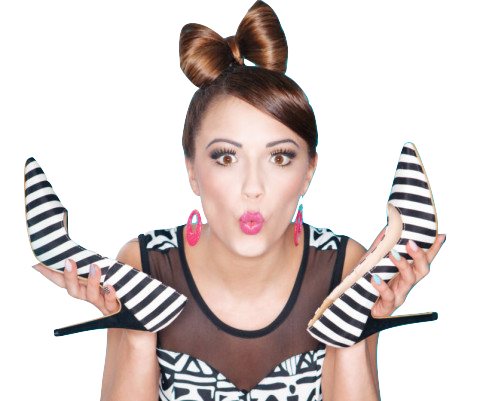 Welcome, Heel Lovers!
Do you adore high heels?
Subscribe to my free newsletter and get high on heels now!
Discover more incredible high heels