Couture week kicked off in Paris Monday and while everyone else was fawning over the exquisite tailoring and elaborate hand beading, we at HHD are on the look out for fabulous shoes. At Armani Privé the clothes were characteristically structured, full of color, and may a little but futuristic. The shoes reflected the mood with sharp lines and high shine.
At Dior, John Galliano showed some unusal restraint with a relatively subdued collection of very wearable, retro-inspired dresses. Similarly, the shoes were fantastic, but not at all wild. The palette and shapes stayed pretty consistent from look to look – a very high vintage-style peep-toe in a muted neutral shade.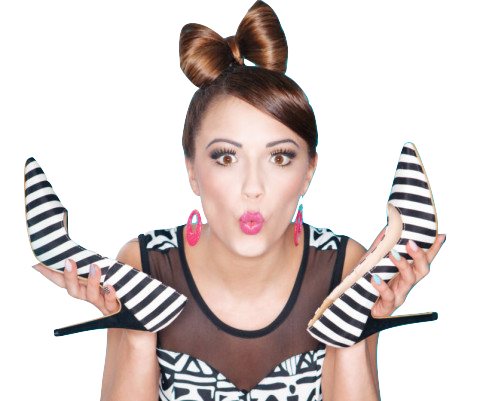 Learn to walk in high heels more comfortably
Master the skill of walking in heels without wearing them every day!