You might think you love high heels, but having an extensive shoe wardrobe is somewhat different from being a true fanatic. Shoe collector David Childs falls into the latter category and his vast collection of 1,200+ shoes has landed him a special honor.
Childs, who began his collection in 1968 was feted at The Broadway Grange in New York. The shoe-lover and former fashion salesman has 600 pairs – all high heels – from his collection on display at the Yakima Valley Museum.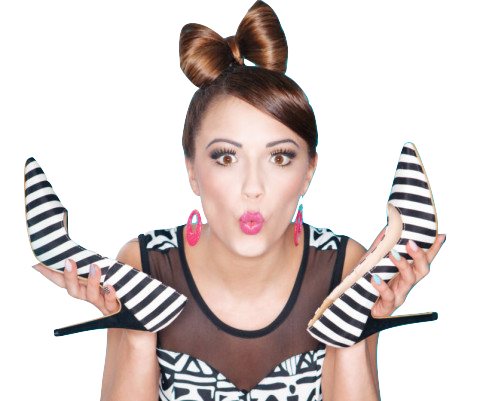 Learn to walk in high heels more comfortably
Master the skill of walking in heels without wearing them every day!