Sofie Valkiers of Fashionata shows off her new River Island sandals in our latest looks section today. Below Sofie wears these lovely heels with a Filippa K t-shirt, Forever 21 shorts and an H&M cardigan. Her accessories are a Prada bag and Access bracelets. Visit Sofie's blog for more pictures of this outfit.
***
If you'd like to share your latest high heeled look just go to our submit pic page, and fill in your details. We'd  love to feature you!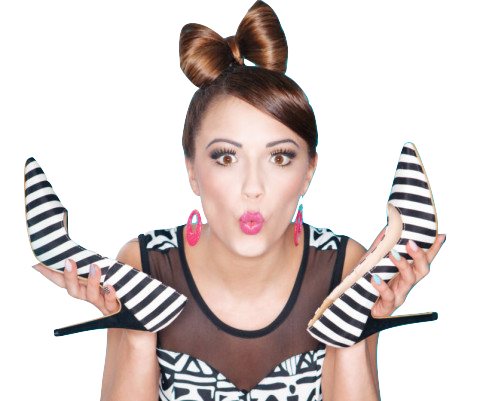 Learn to walk in high heels more comfortably
Master the skill of walking in heels without wearing them every day!