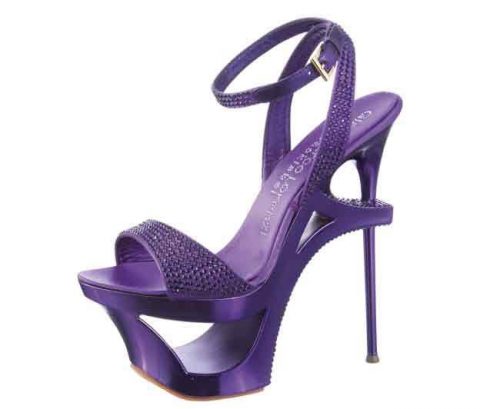 Gianmarco Lorenzi has launched an exclusive black label range, including the high heels shown in this post and many more. The black label range complements the spring and summer 2012 range which we looked at a few days ago.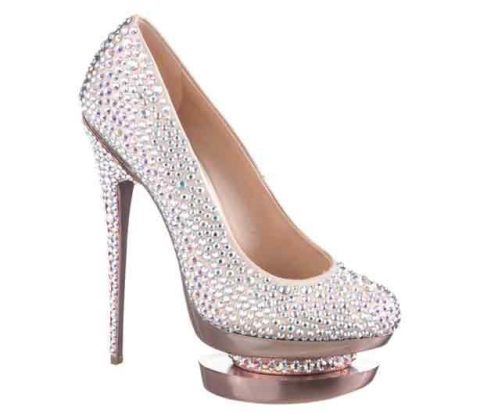 The black label line is a limited edition range, with distribution limited to 70 dealers worldwide. Each pair of high heels is handmade and individually numbered, with many featuring Swarosvki crystals. Other GML "trademark" looks such as the cut-out platform and the extremely high, pencil-thin stiletto heel are also prominent in the collection. Expect to see plenty of these on your local celebrity soon.
See more of the black label range at the Gianmarco Lorenzi website.