Designer Christian Louboutin has been asked to name 9 things that every woman should own and, not surprisingly, he has nominated a pair of his own high heels for inclusion. What might be surprising though is that only one pair of high heels are included in Louboutin's list and 7 of the 9 items are not even shoes.
The high heels Louboutin nominated are his iconic Pigalles. "Simple and balanced. I've never seen someone who didn't look good in it," the designer said. While very popular in their original black, the Pigalle now comes in a whole range of colors, including pivoine  (above, US$625 from Louboutin).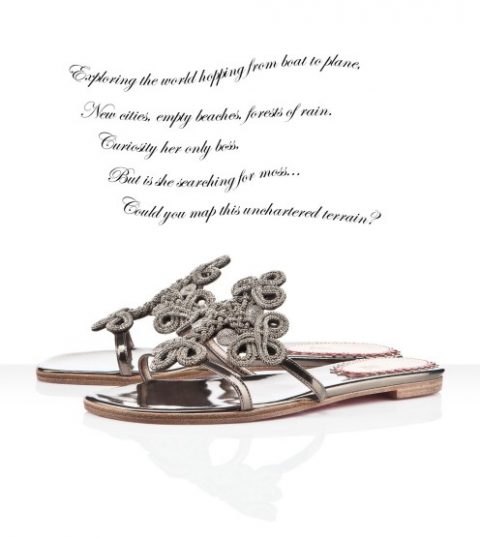 Louboutin also included a pair of flats in his list of 9 things, of his own design, naturally. The Copt flats (above) are included "to add a little pop of color to your look" and are collectors items at US$1,895.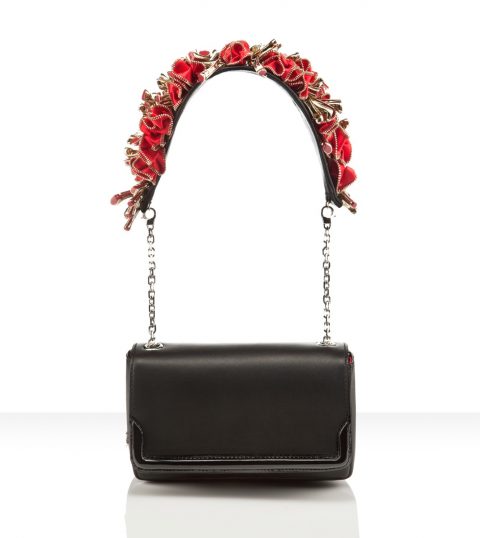 The other 7 things that Christian Louboutin said that every woman should own were:
 A case of Chateau Petit-Village wine
Moroccan argan oil for hair
French hosiery from Sabbia Rosa
A DVD library
Christian Louboutin Artemis Bag (collectors edition above, US$2,995)
Burlesque and the Art of the Teese by Dita Von Teese, and
A pencil skirt by Azzedine Alaia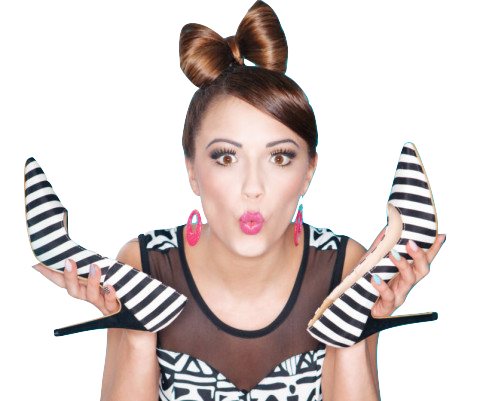 Learn to walk in high heels more comfortably
Master the skill of walking in heels without wearing them every day!