Christian Louboutin's shoes may not be known for their comfort or practicality – in fact earlier this year Louboutin famously declared he hated comfort – but the designer may have gotten the combination just right with this new leopard-look bootie from his fall and winter 2012 collection.
Unlike some of his more towering stilettos, the Dugueclina has a 4 inch heel – that's an average height, by today's standards – and no platform. Practicality is enhanced because it is a simple slip-on with no laces or buckles anywhere to be seen.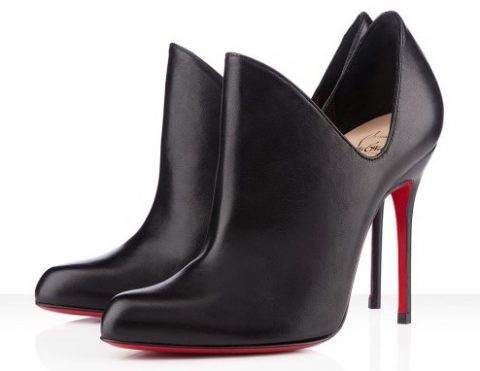 Best of all, the Dugueclina is not a peep-toe bootie! That fashion trend was difficult to understand in the first place – booties are supposed to keep you warm, not freeze your toes off – so hopefully Louboutin is leading the charge in the other direction.
The Dugueclina exhibits typical Louboutin craftsmanship, with elegant dipped sides and beautiful flowing lines. The bootie is available in black suede or plum suede from Neiman Marcus for $995, or in leopard or black leather from Louboutin for €795.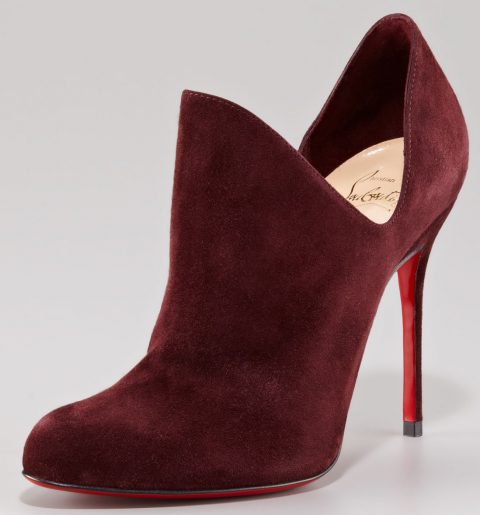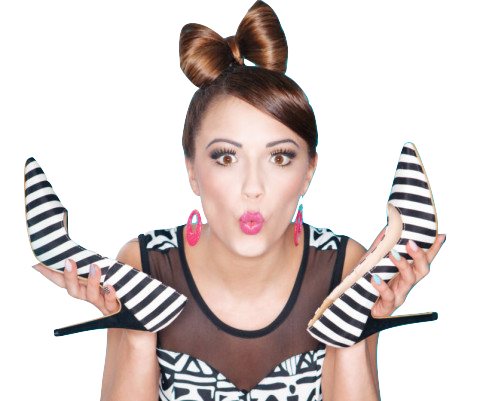 Learn to walk in high heels more comfortably
Master the skill of walking in heels without wearing them every day!