These color-blocked designer booties look a touch like high heeled sneakers, but you probably wouldn't want to go jogging up the street in a pair. They're Pierre Hardy's new lace-up ankle boots, made of neoprene – the same kind of flexible rubber used in wetsuits. In purple, turquoise and beige, with a 5 inch heel and suede trim, they're new to net-a-porter for £831.60.
If you think you've seen neoprene used in a designer high heel before then you're right: Christian Louboutin used the material a year or so back. Louboutin didn't stop at replicating a sneaker though: his heels went the whole way though with the dive concept. Louboutin's yellow "snorkeling" dive booties created a huge splash when the designer unleashed them, but they're currently sold out.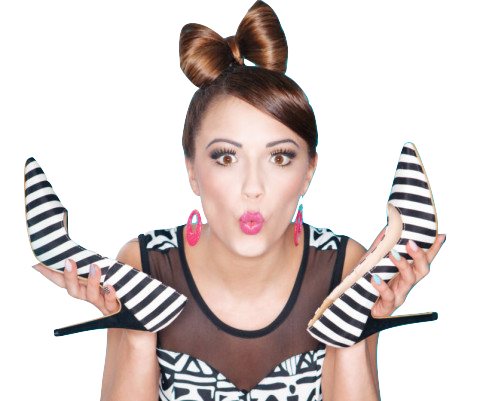 Learn to walk in high heels more comfortably
Master the skill of walking in heels without wearing them every day!