For reasonably priced, sexy black high heeled sandals it is hard to go past the top-selling Domina 108 heels from Pleaser.
The strappy, synthetic 5 inch heeled sandals are both fun and fashionable as well as sexy.
The best place online to buy Pleaser's Domina 108 sandals is at Shoebuy.com where they retail for $42.95
 with free shipping in the USA (no minimum purchase).
Pairs also retail for between $43.95 and $54.99 via Amazon.com
, where the shoe is highly rated by reviewers.
The Domina was created by high heel specialists Pleaser, a manufacturer whose products sits somewhere in the broad range between mainstream and fetish shoes.
Mainstream purchasers love the non-leather, vegan-friendly nature of many of their shoes (like the Domina) while those looking for something more raunchy drift towards their range of 6 inch stilettos and clear heels.
The shoe is now beginning to really prove its mainstream credentials as it was recently added to the catalogue of heels.com under the Viva Bordello moniker. The Domina was so popular on that site that it soon sold out, but we'll let you know if heels.com restock it.
Check out our gallery of pictures of the Pleaser Domina below or head to ShoeBuy.com where they sell for $42.95
with free shipping.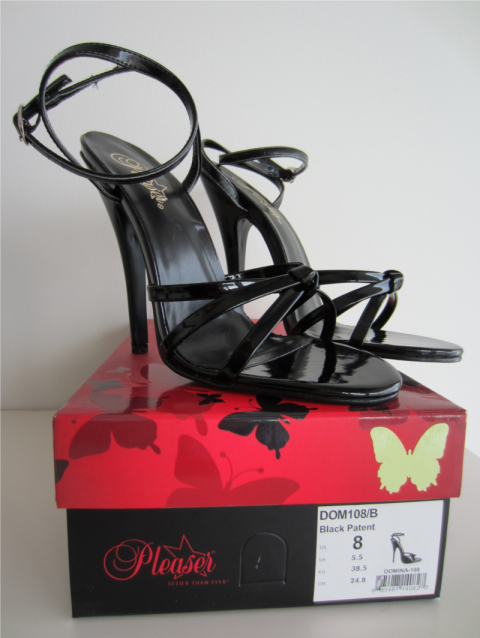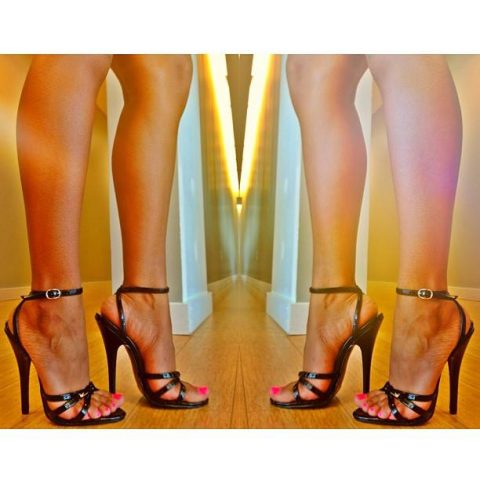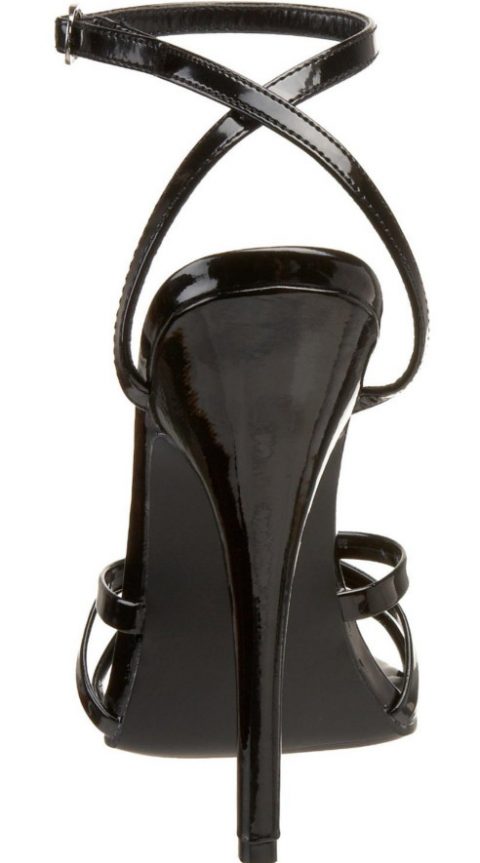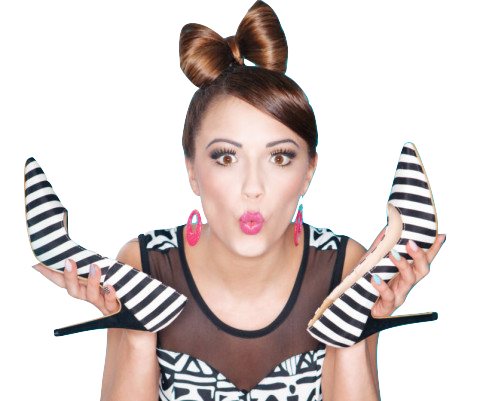 Learn to walk in high heels more comfortably
Master the skill of walking in heels without wearing them every day!