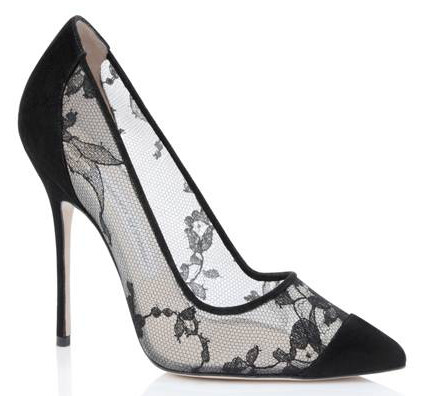 Manolo Blahnik has published a sneak peak at his Autumn / Winter 2013 range on his Facebook page. The high heels are not yet available in stores or even on the internet so its a case of look but don't touch at this stage.
One standout piece are the Solola pumps, seen above. This pump has formed part of Manolo Blahnik collection before (featuring black suede and lace detailing) but it appears to have been reinterpreted for AW 2013. The Solola has a pointed toe, a black  toe cap and counter. Quite how it differs from earlier versions will surely come out in the details that will be released later but it appears that the embroidered mesh look is definitely back in AW 2013.
The Manolo BB pump (named after Brigitte Bardot) is also part of the AW 2013 range. The colour-blocked pump was reintroduced by Blahnik in 2009, and the range of new colours introduced just continues to grow. Check out a few of the new colours from the Autumn / Winter 2013 / 14 collection below.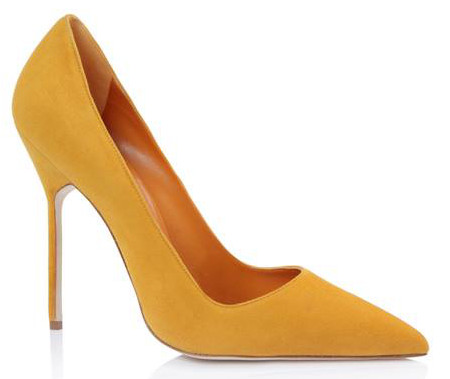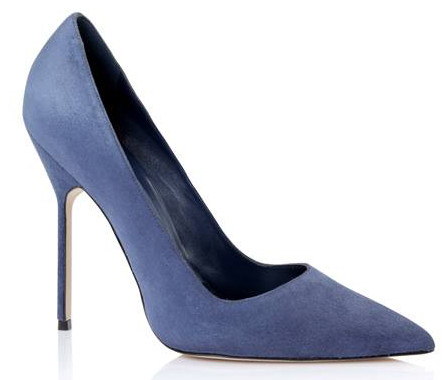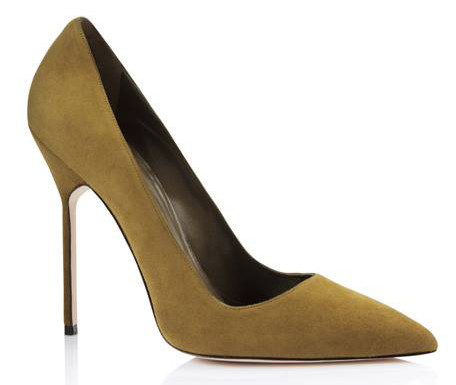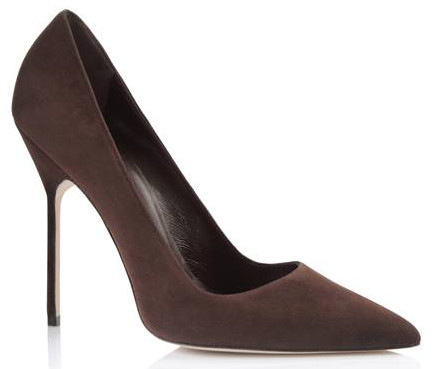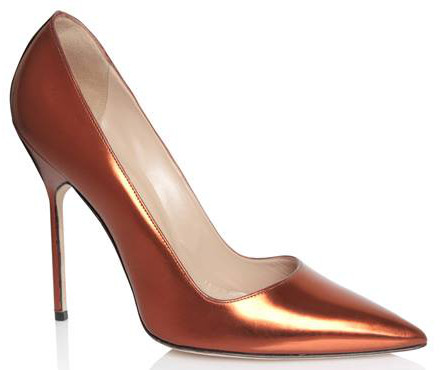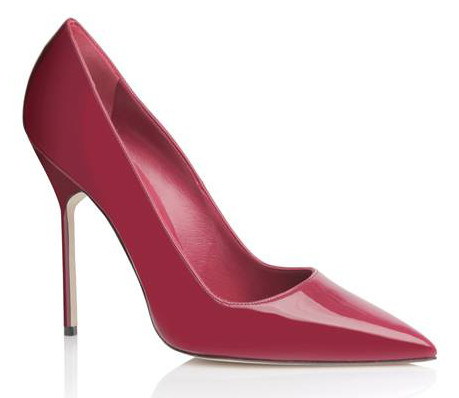 The Manolo Blahnik Fall / Winter 2013 collection also features some cute boots, such as the Involida: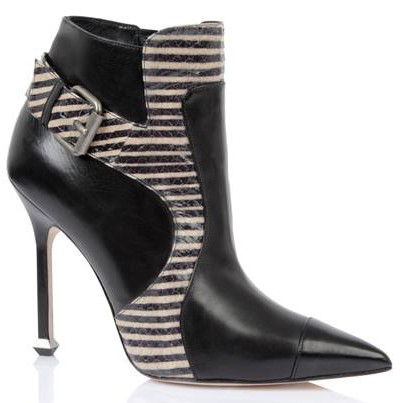 And, also with a very neat and practical look, the Litias boot: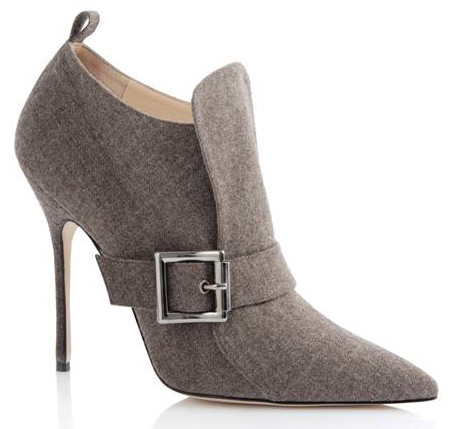 Go to www.manoloblahnik.com for stockist details for the Manolo Blahnik Autumn Winter collection for 2013 and 2014.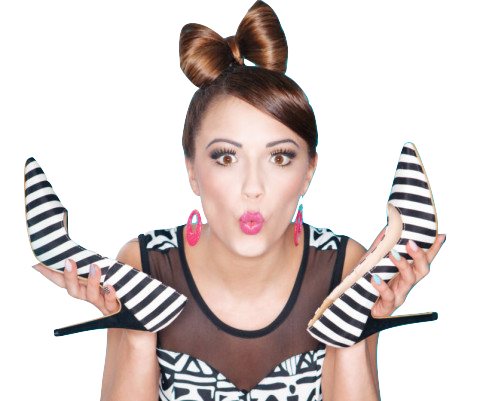 Learn to walk in high heels more comfortably
Master the skill of walking in heels without wearing them every day!